UPDATES!!!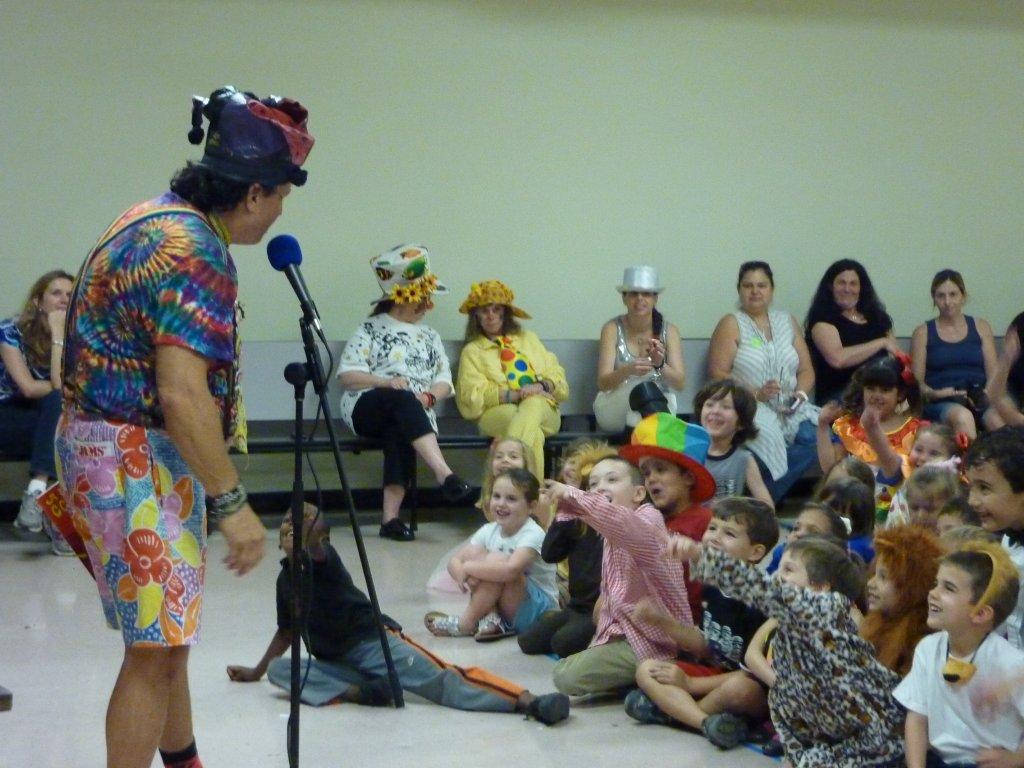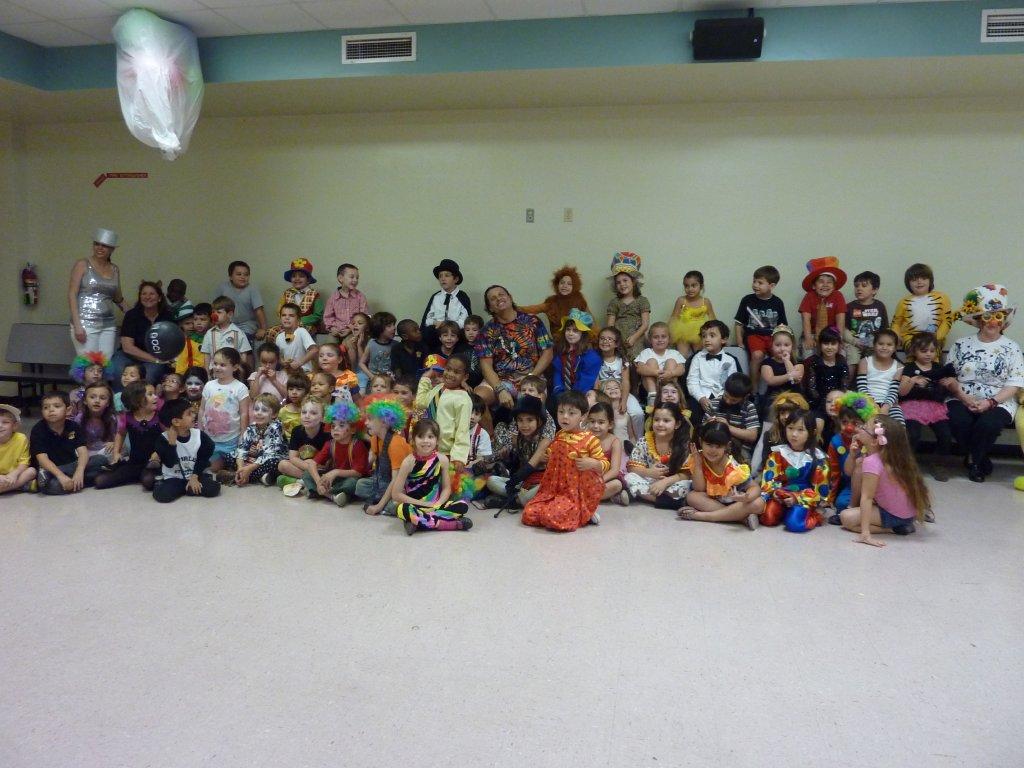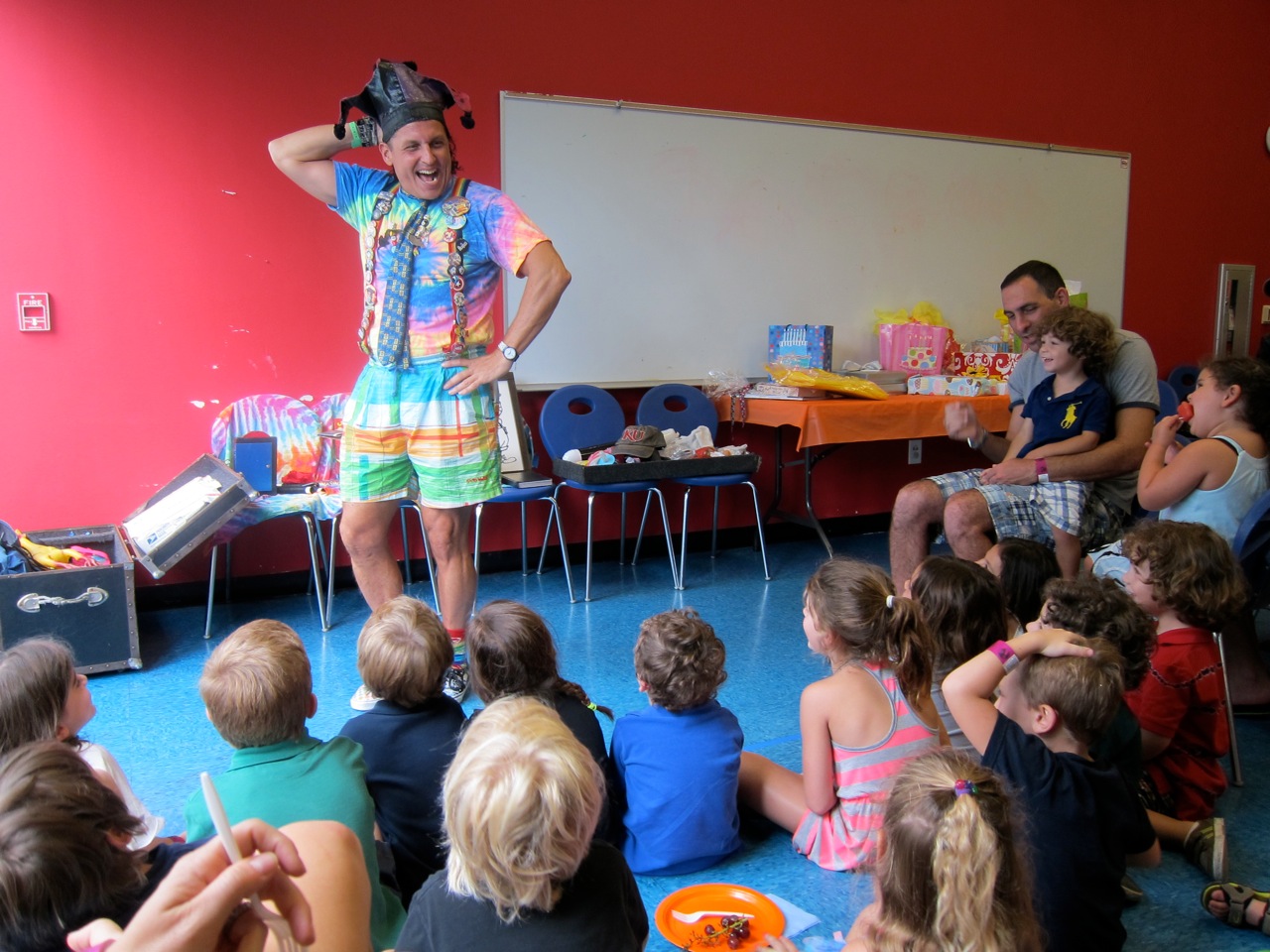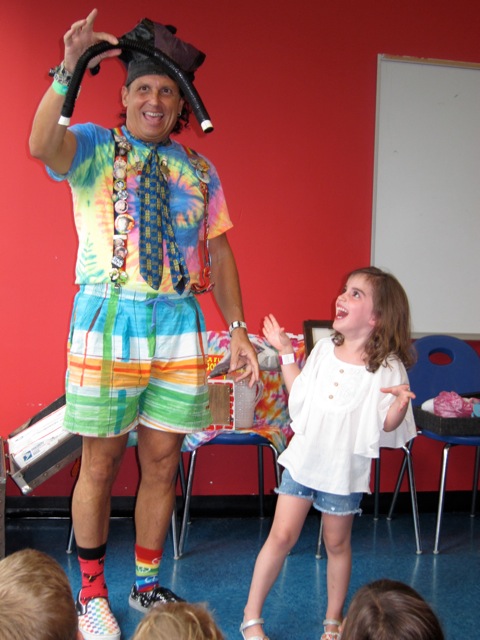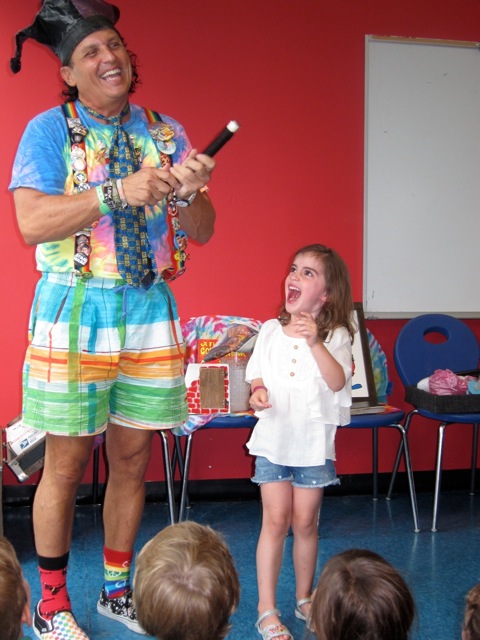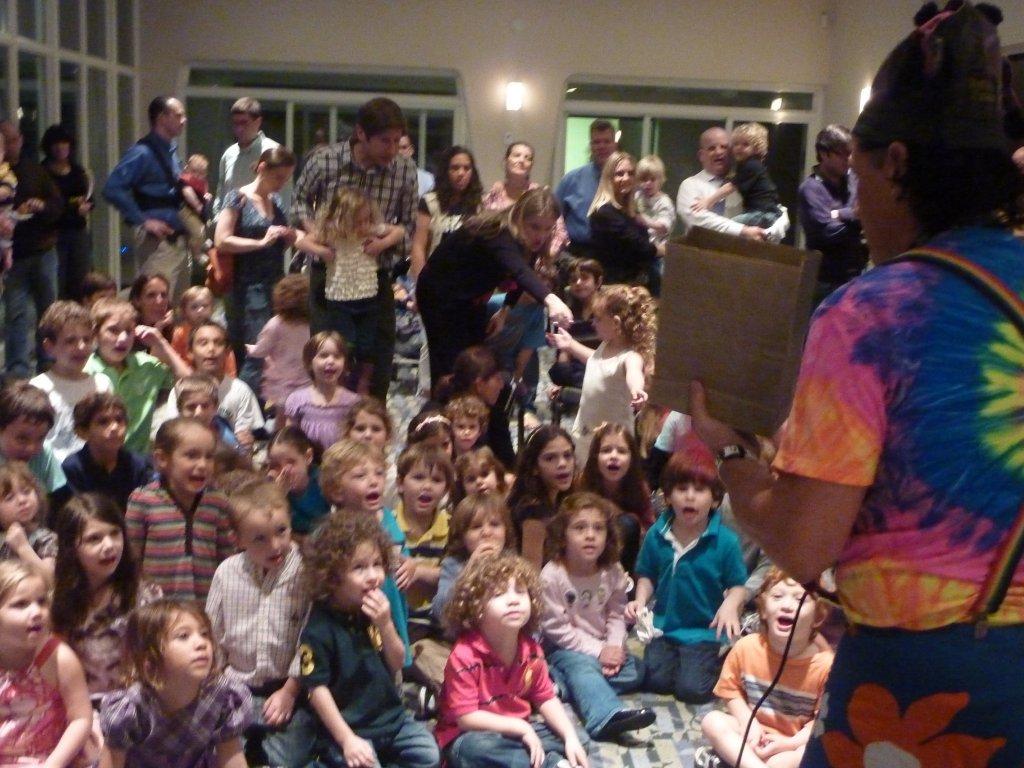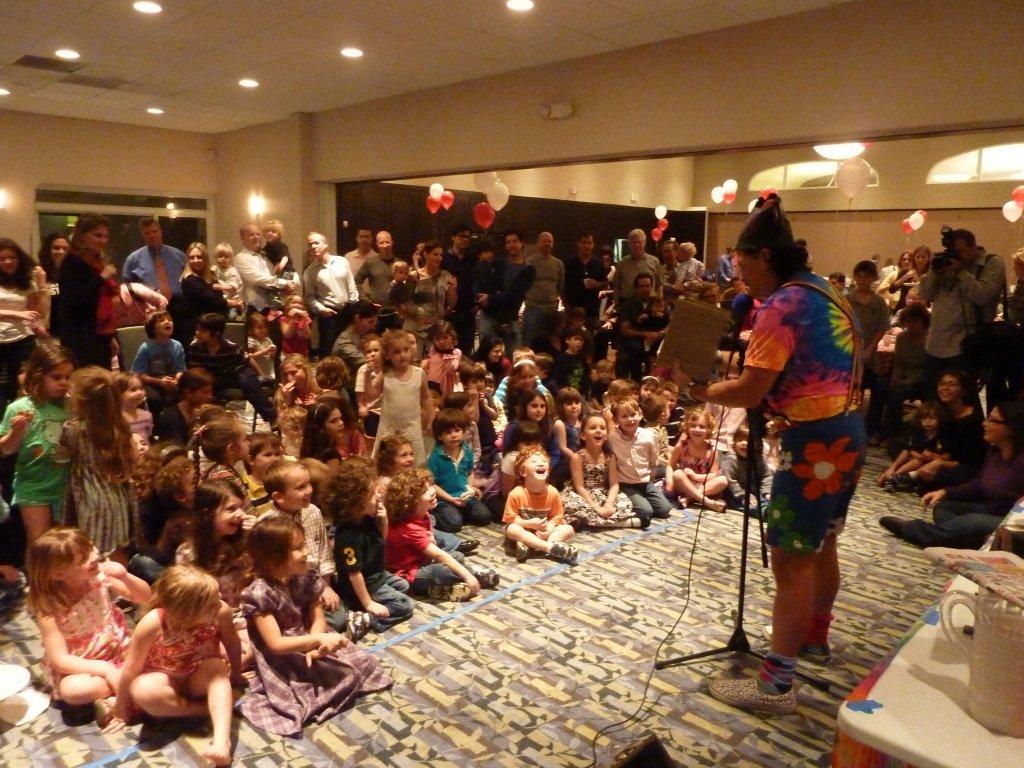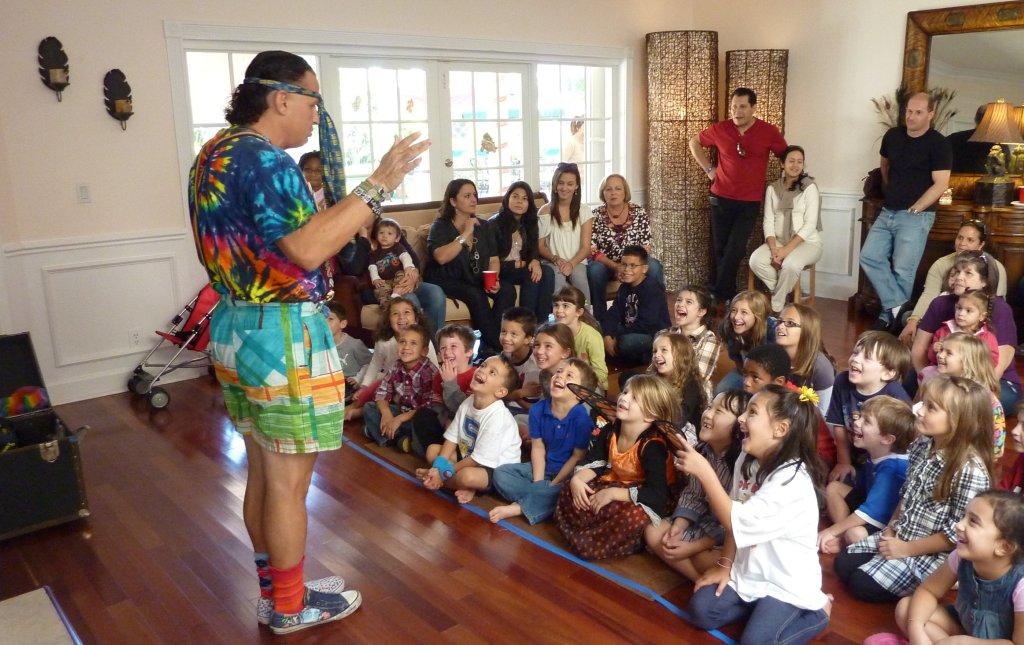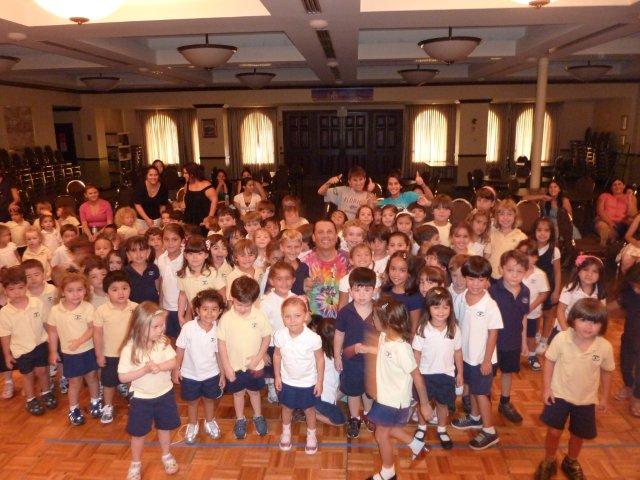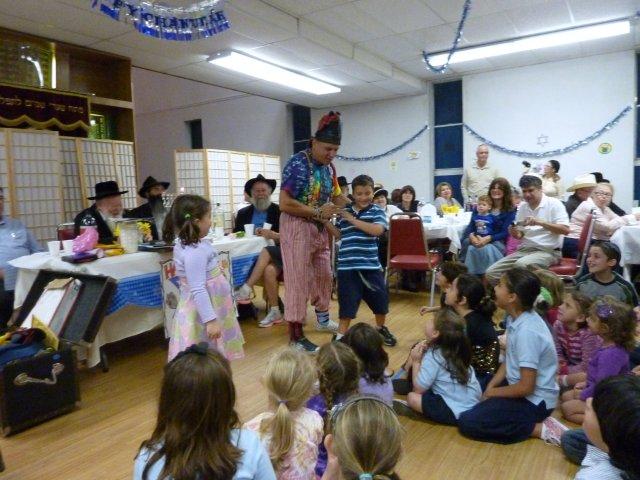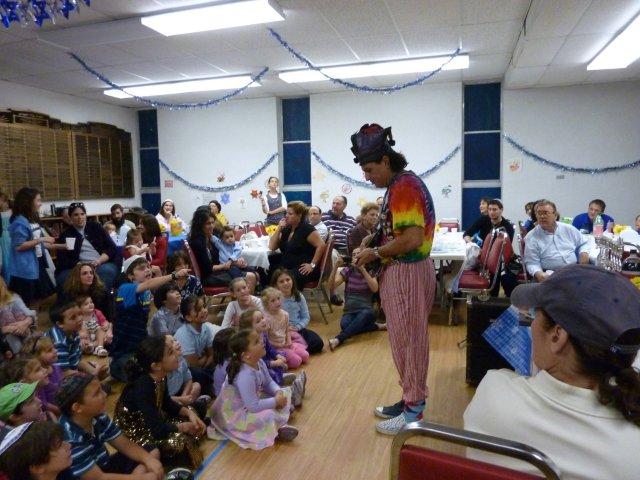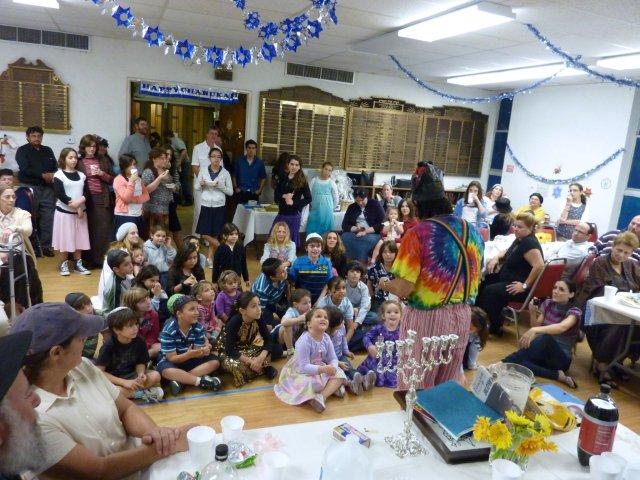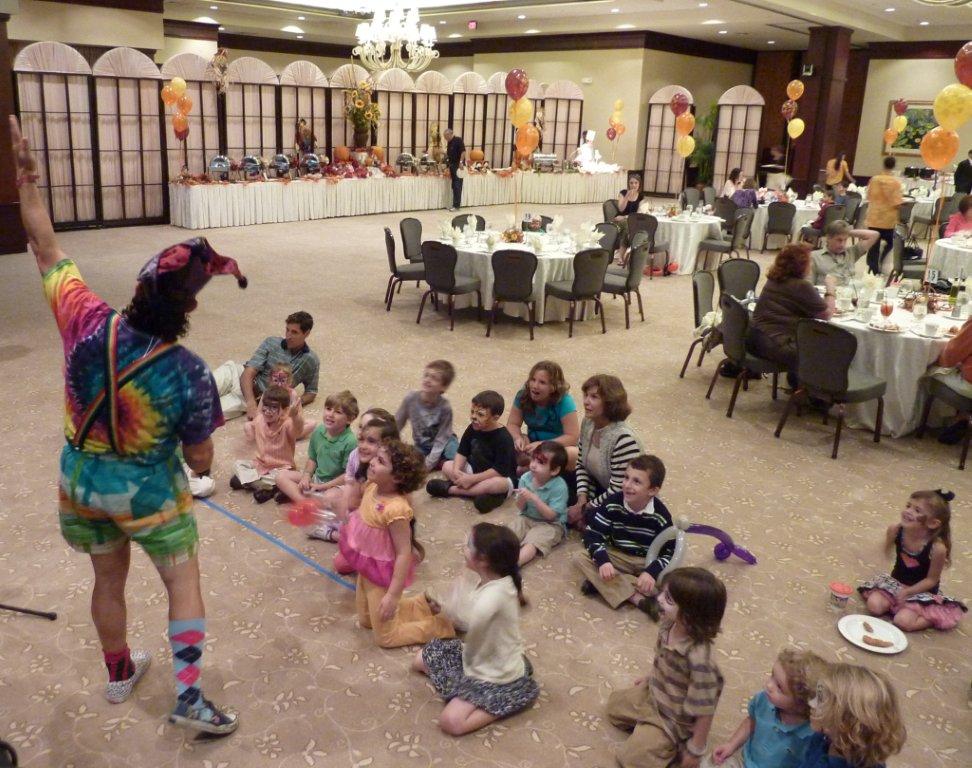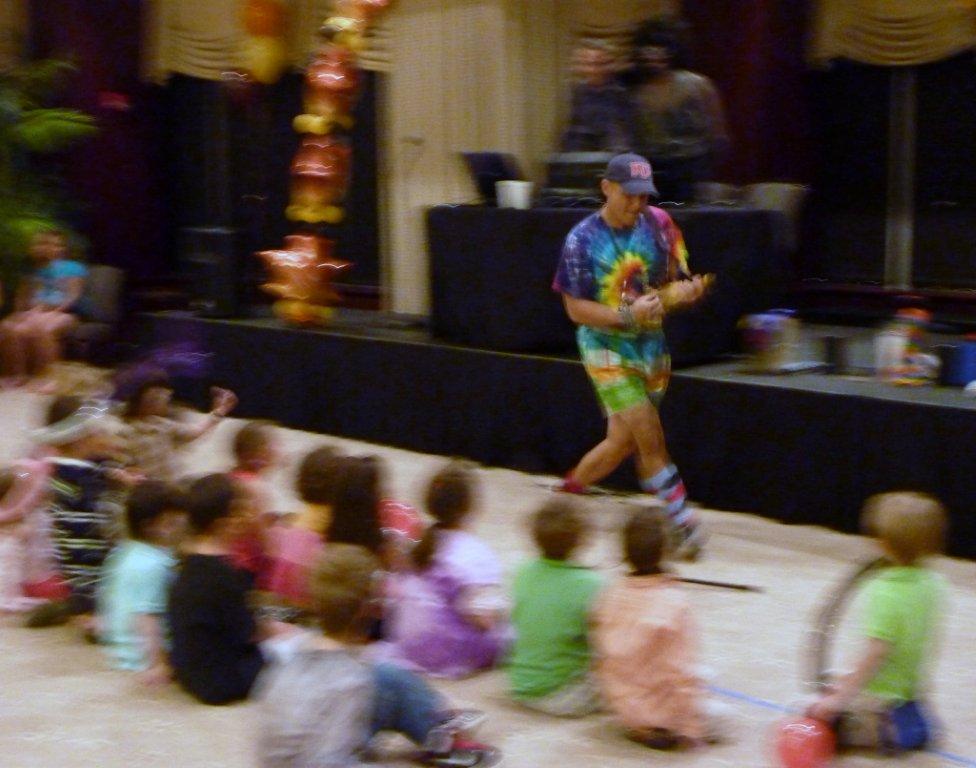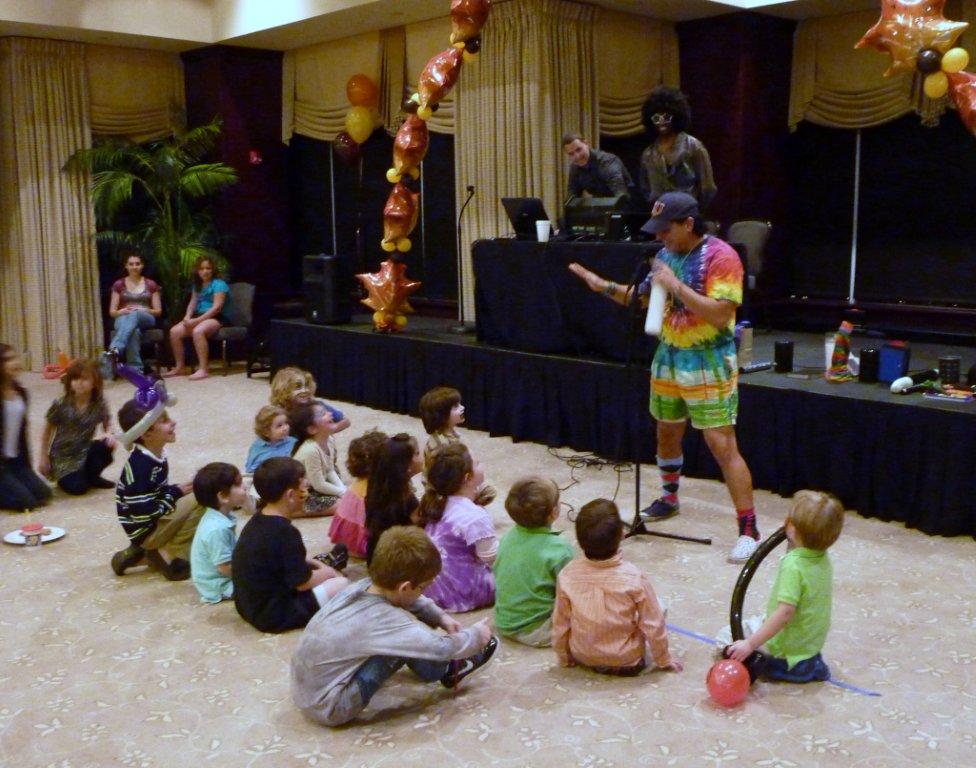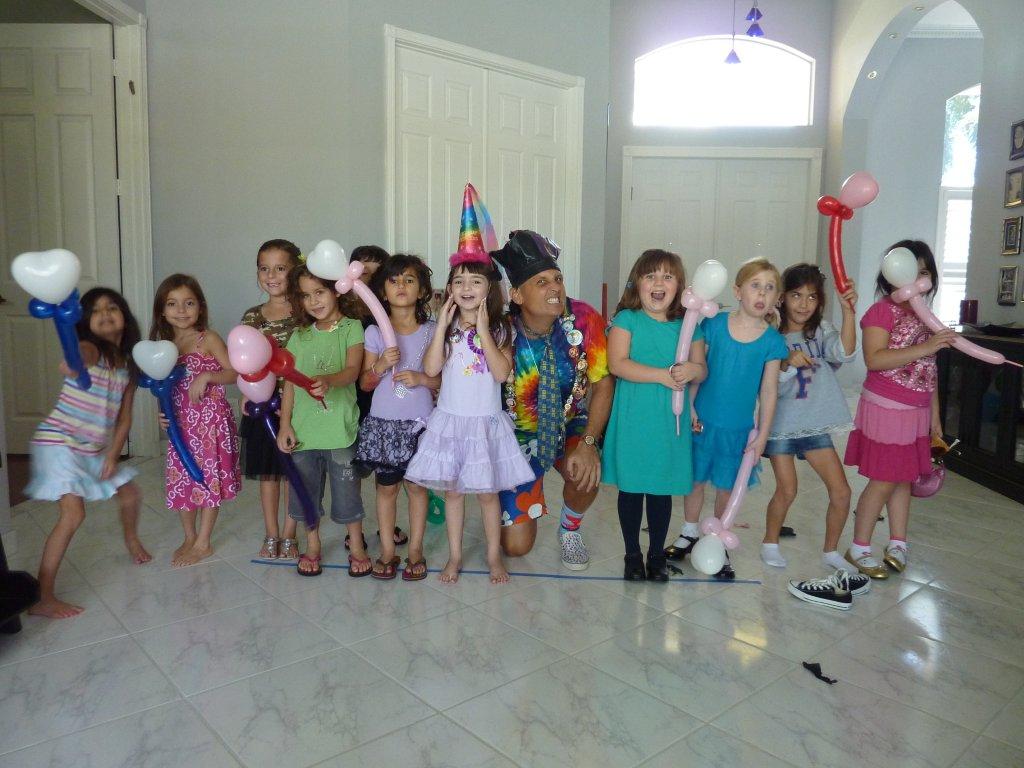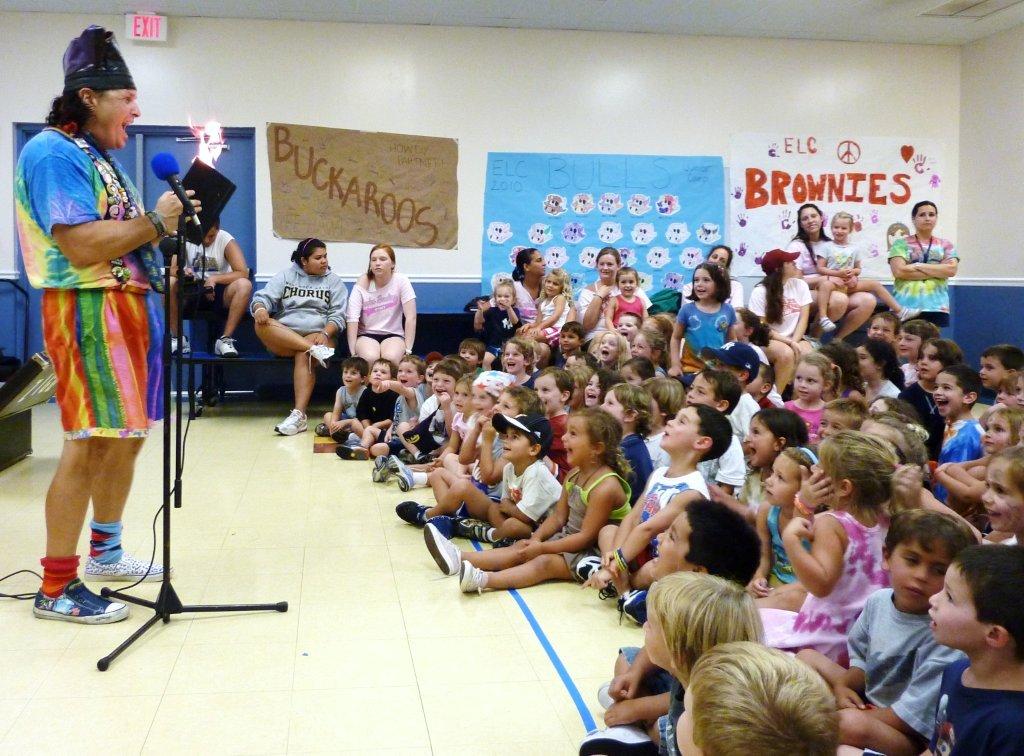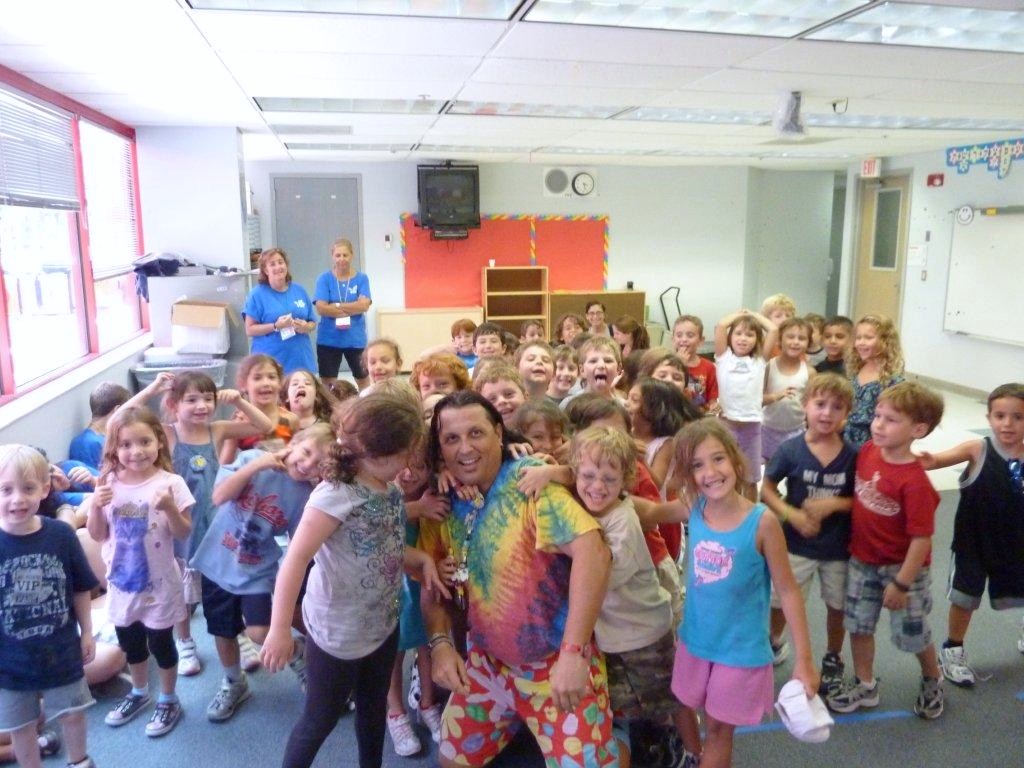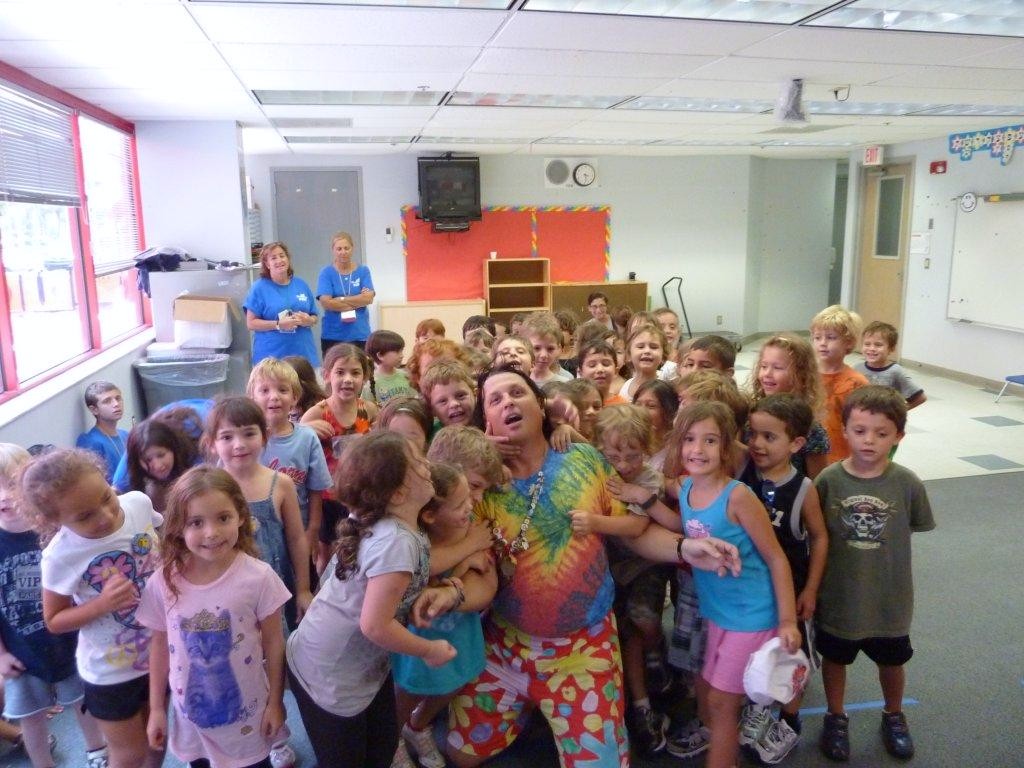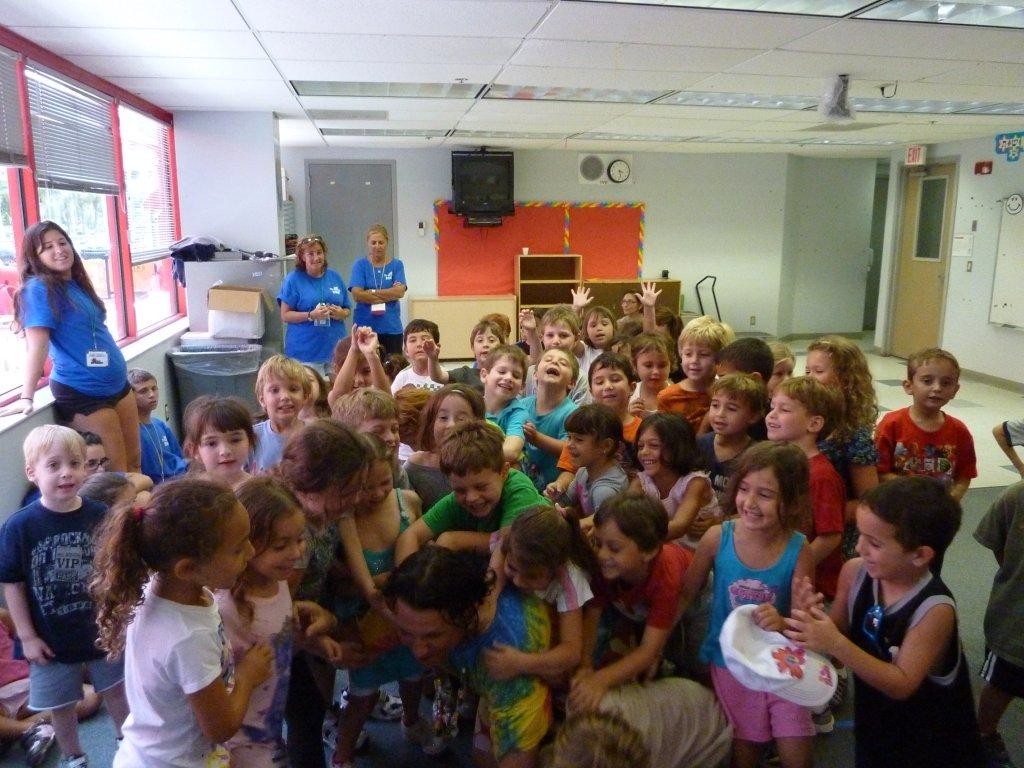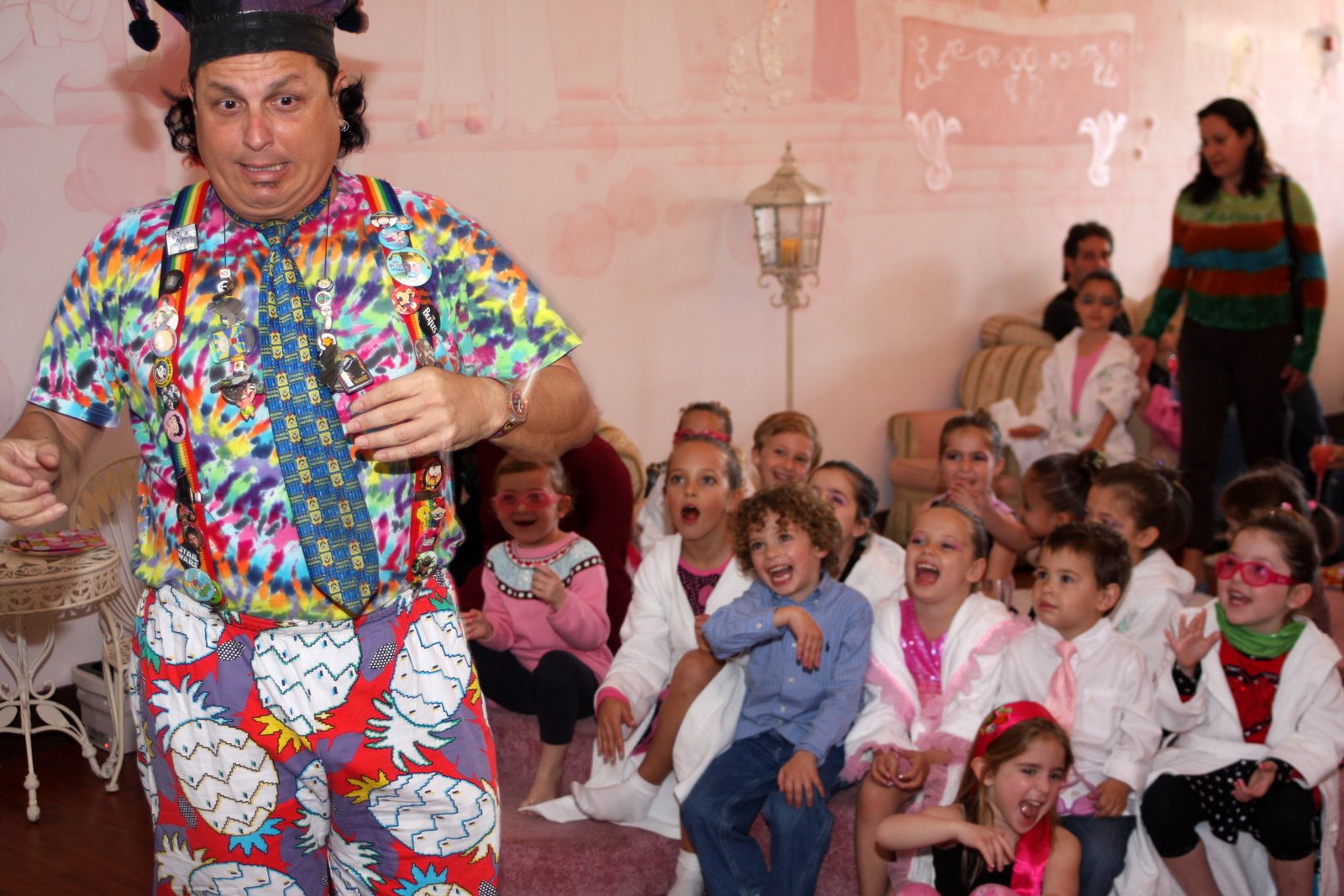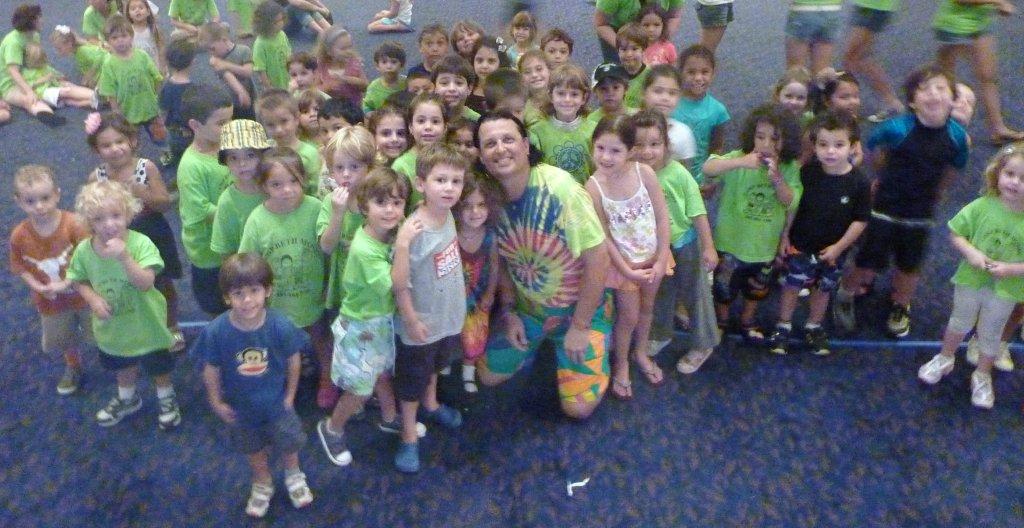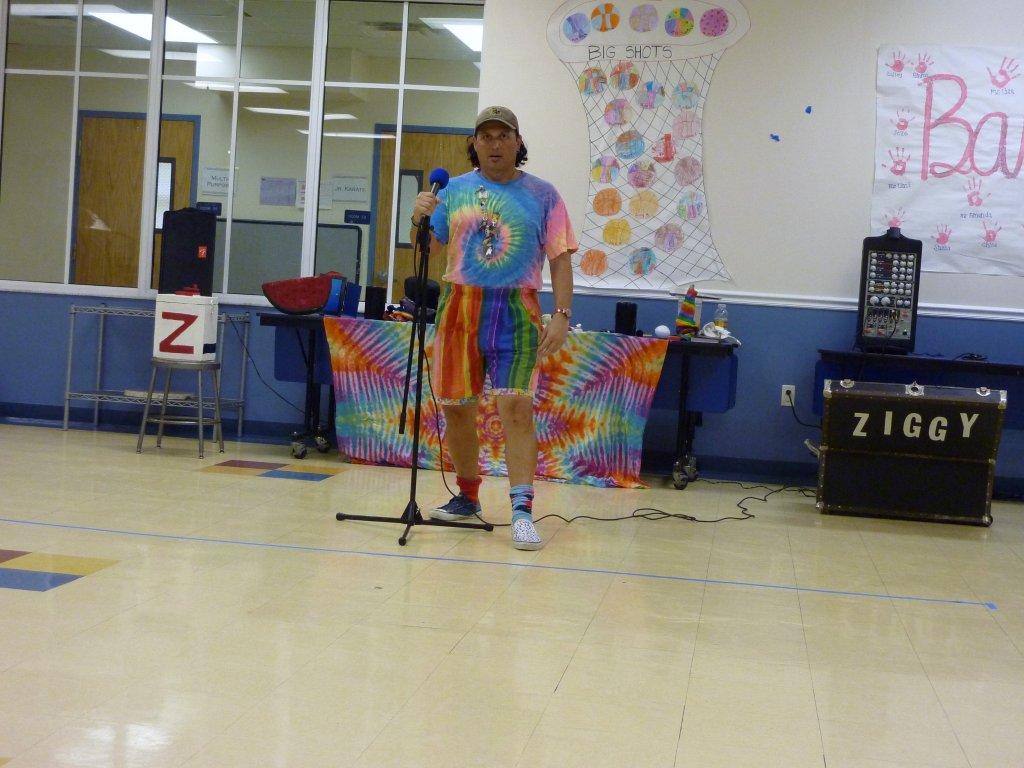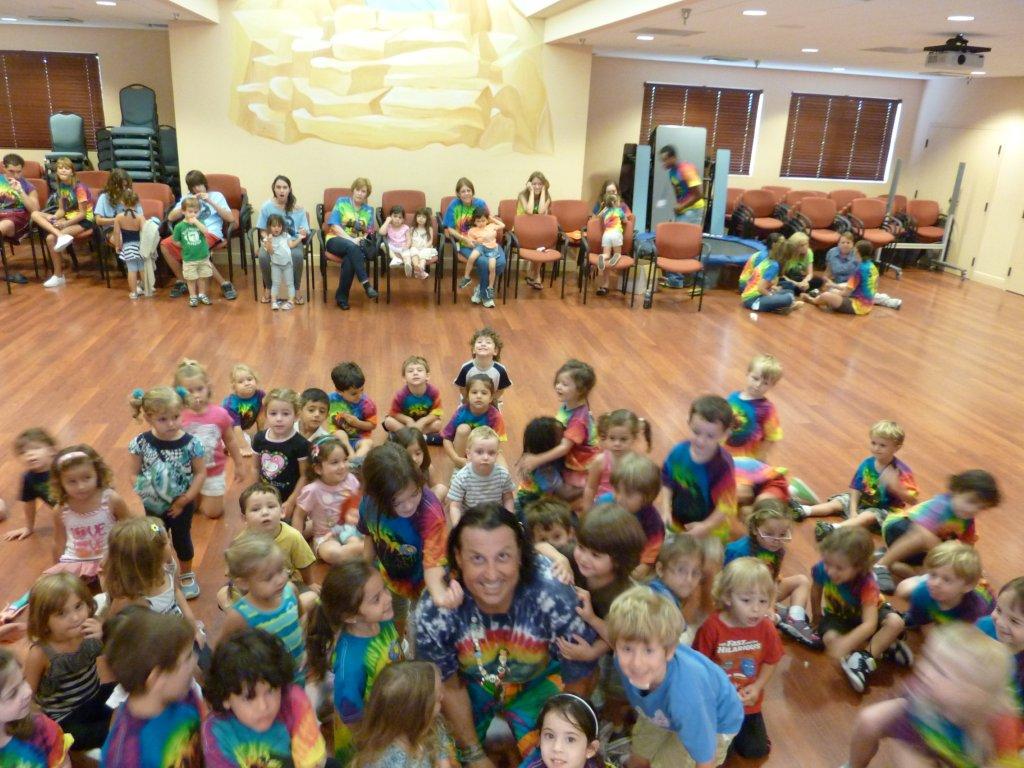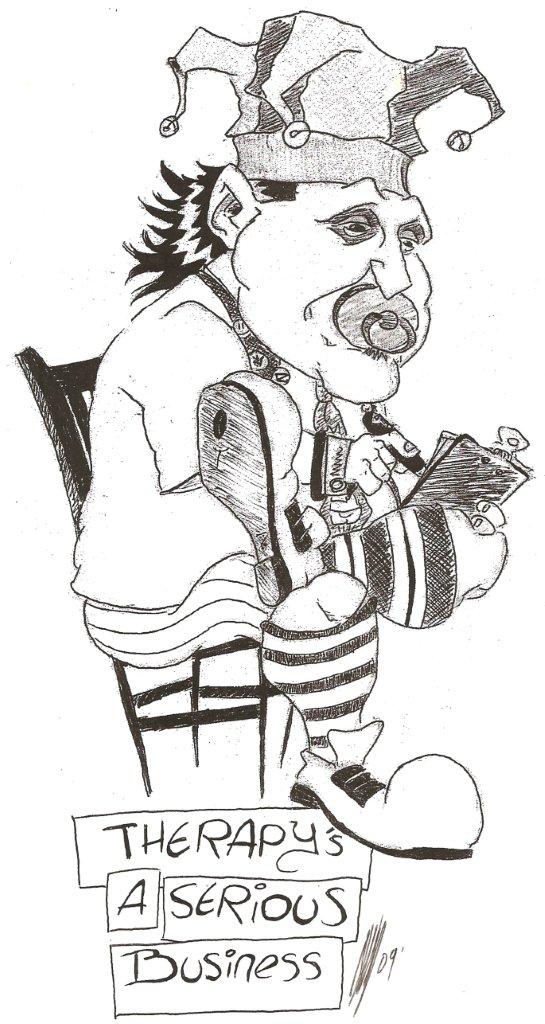 From a friend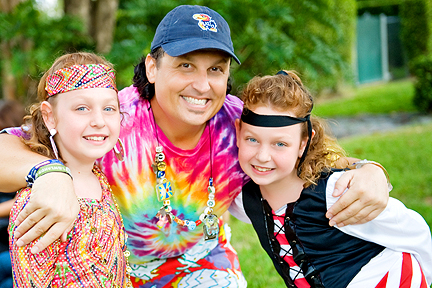 amazing photos by : www.sharonmorgenstern.com
(thanks Sharon)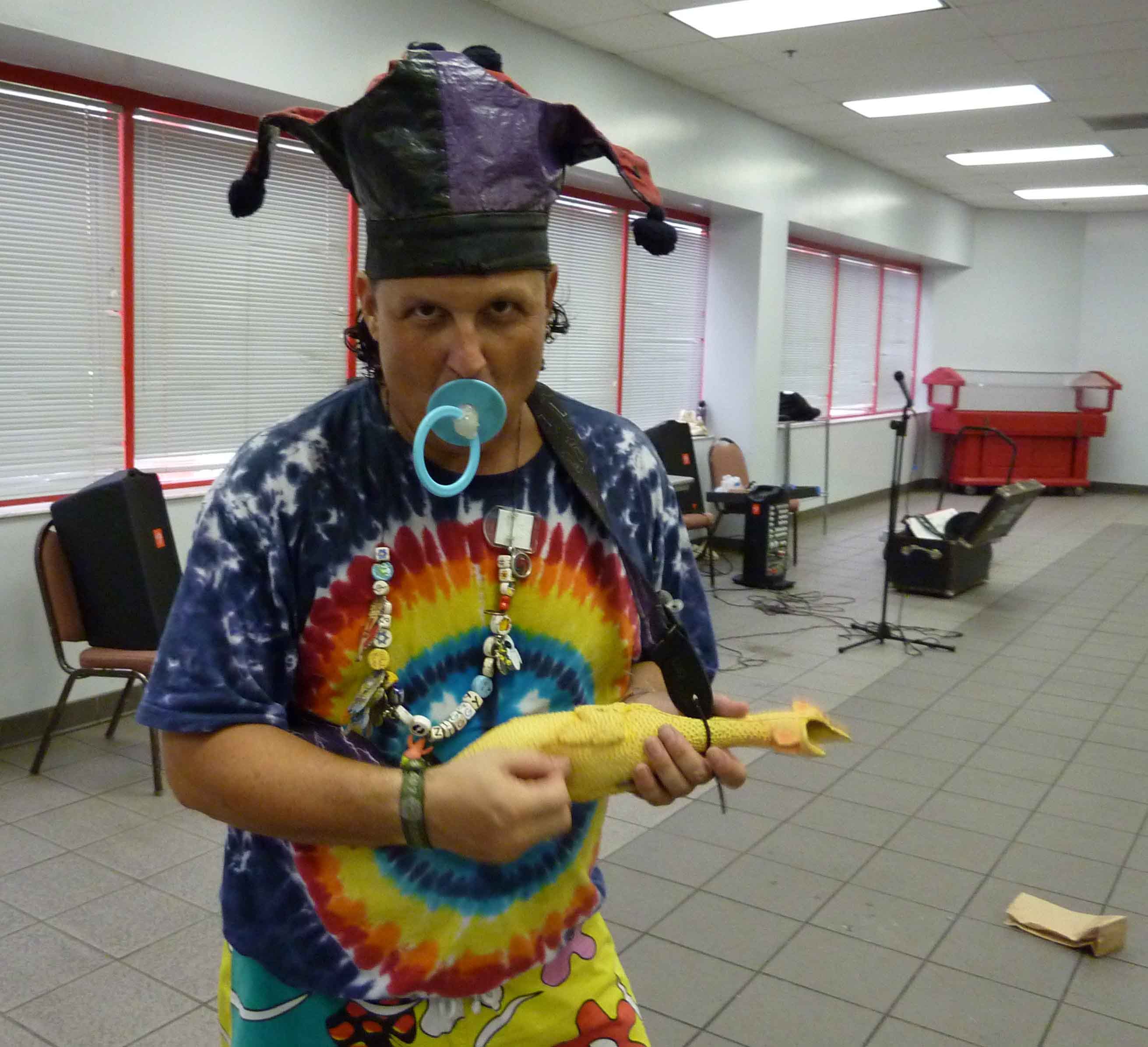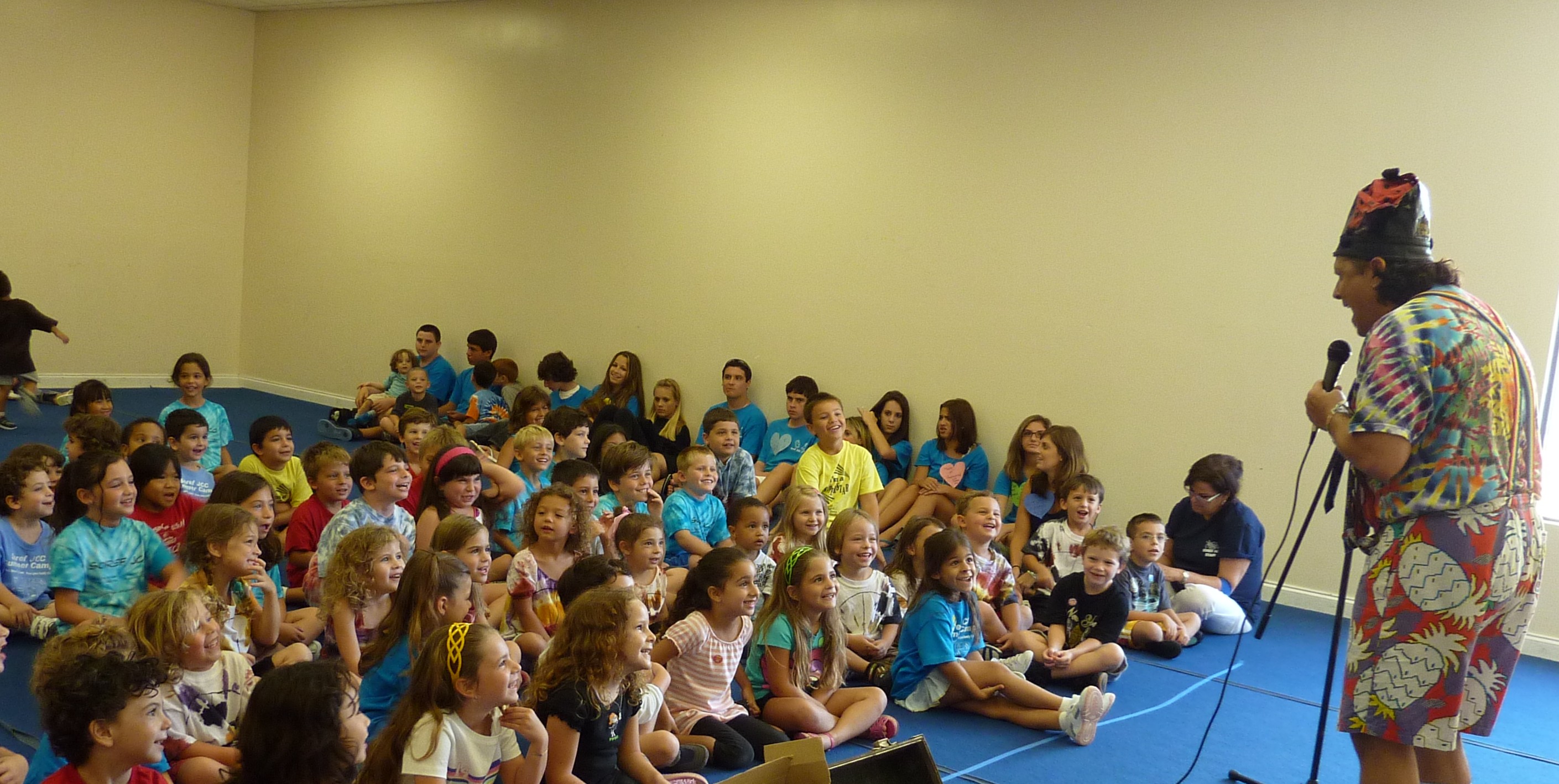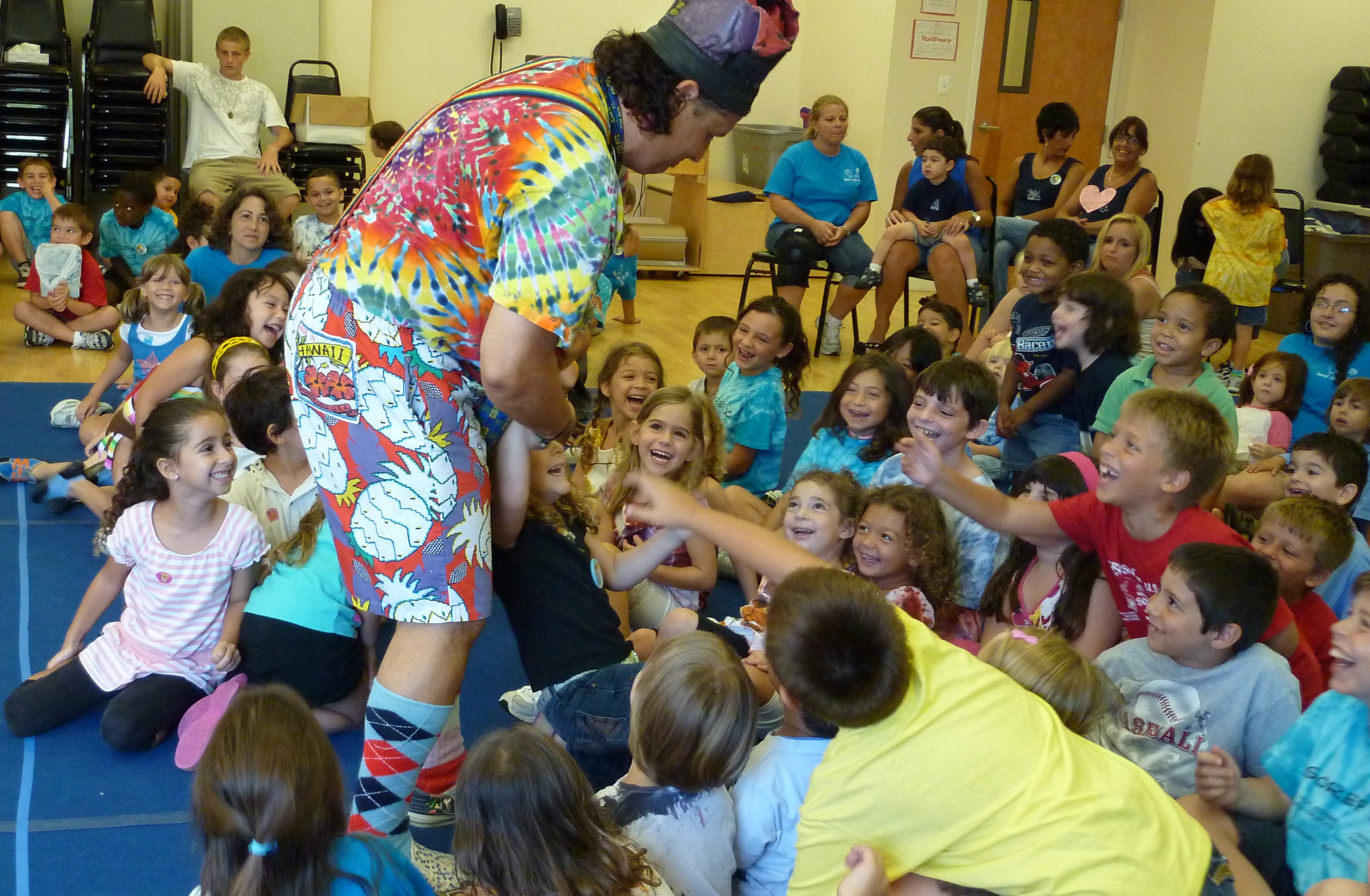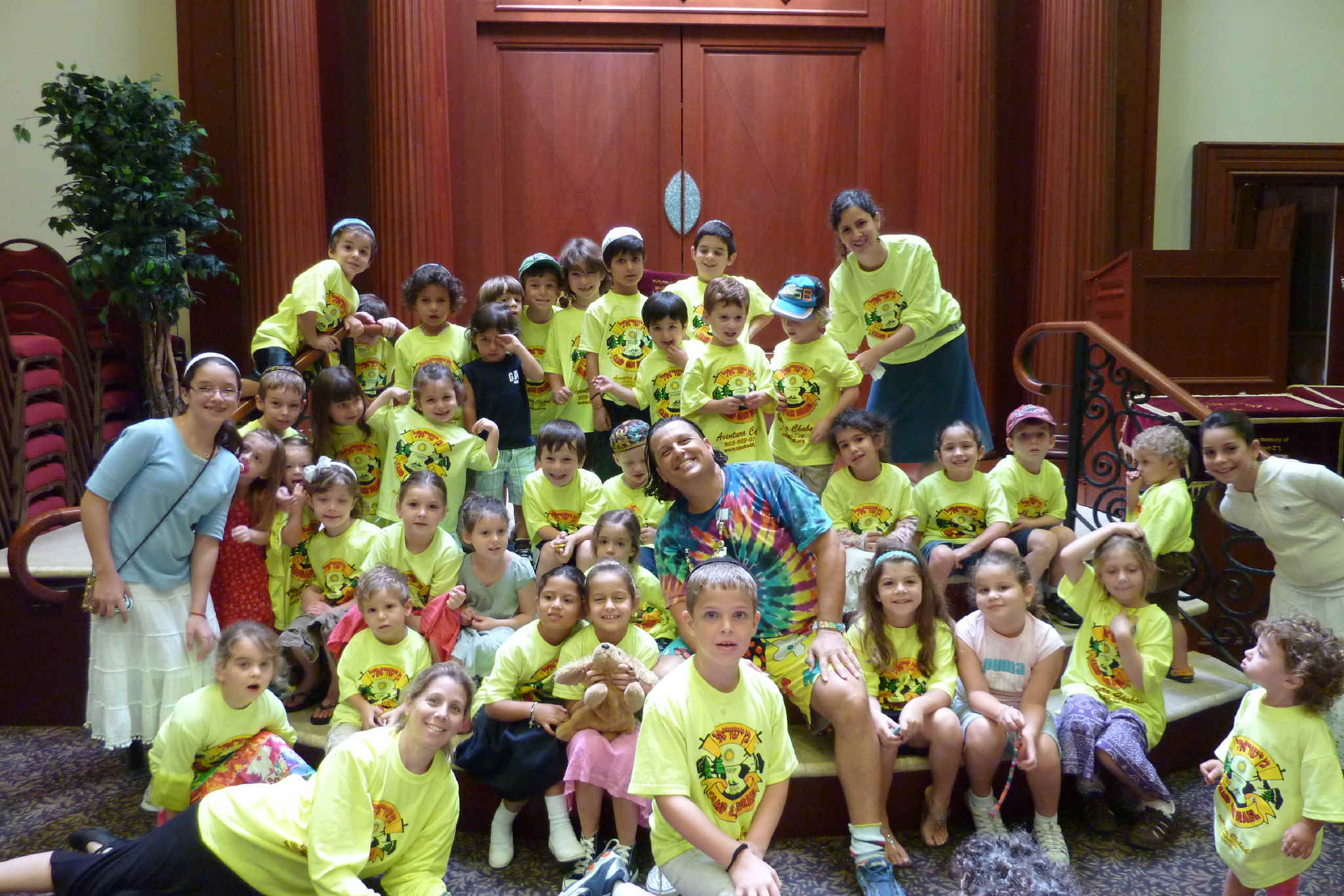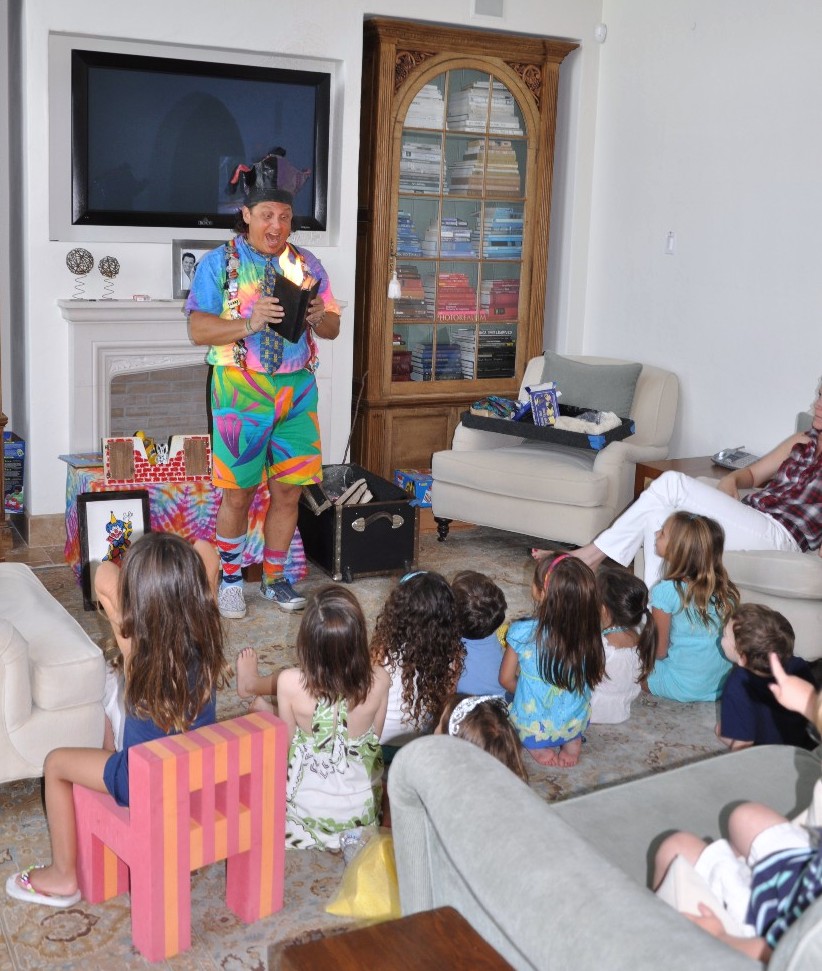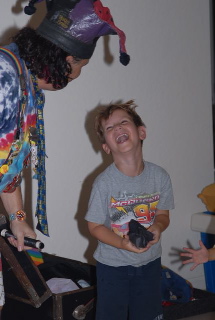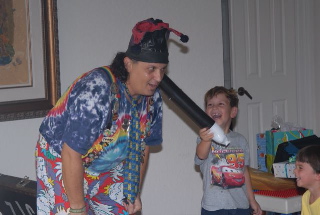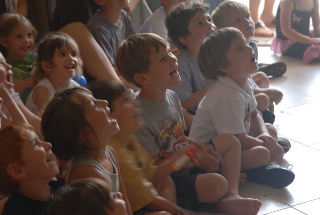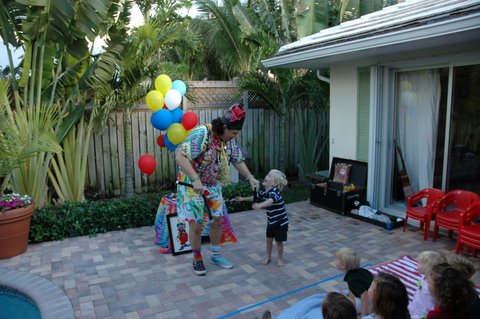 BOCA FALLS COMMUNITY SHOW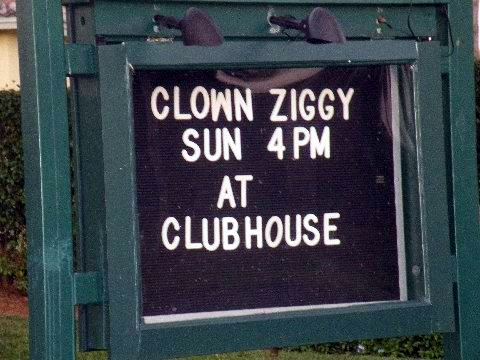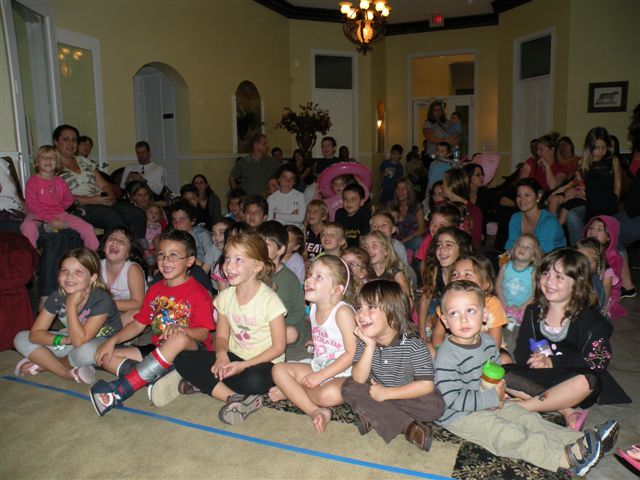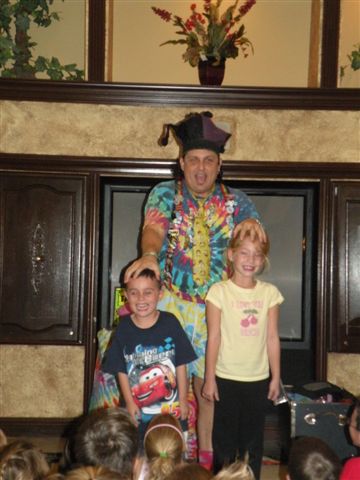 Halloween 2008, from "E", an amazing Ziggy fan.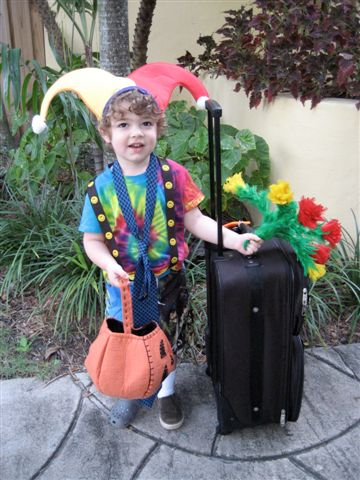 (btw...A+ for the costume, he has it down perfectly,
with even the suitcase and the mismatched shoes! Bravo!)
teddy bear night, 2008.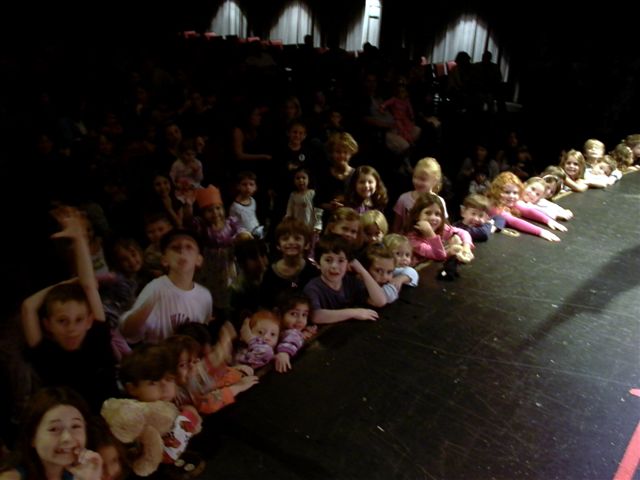 birthday party with serious Ziggy fans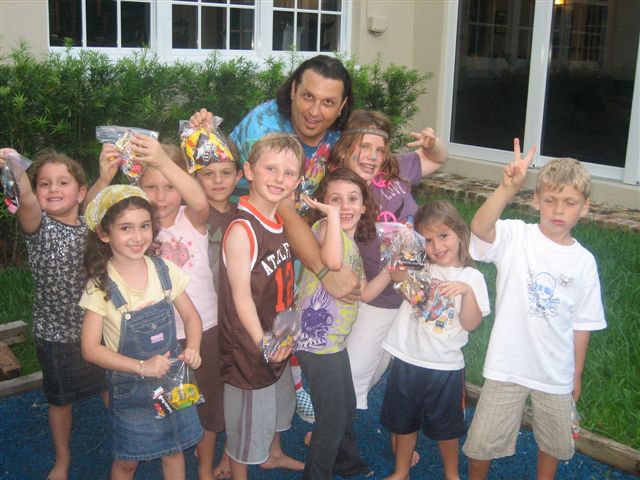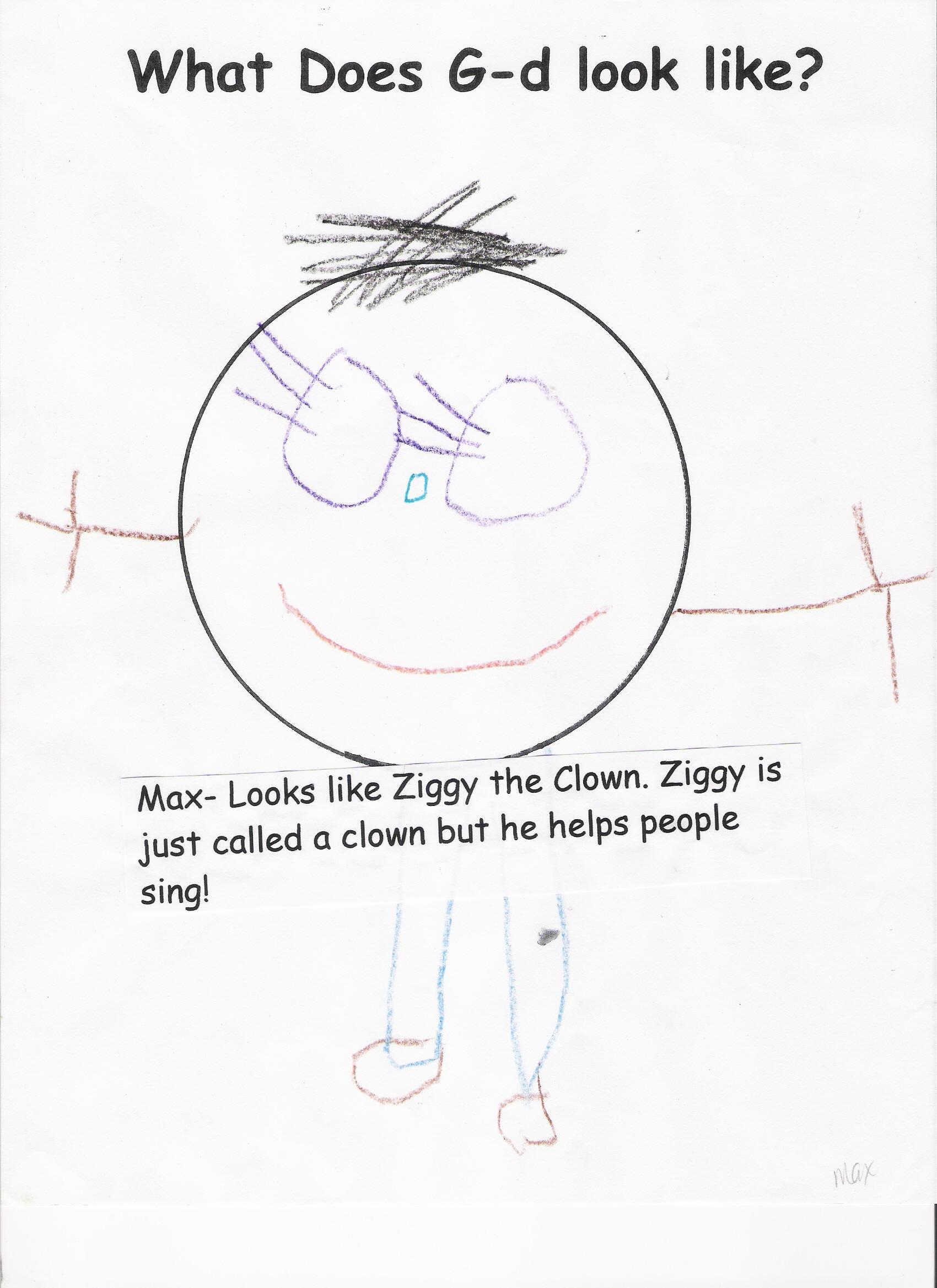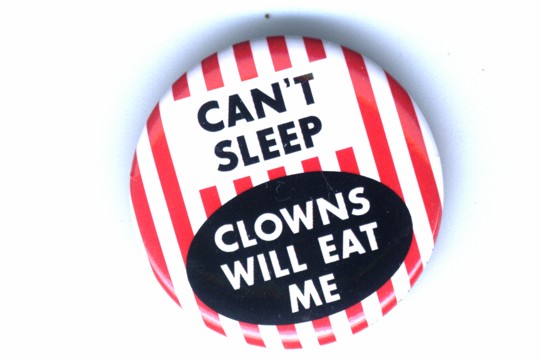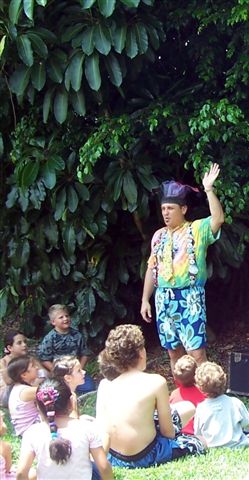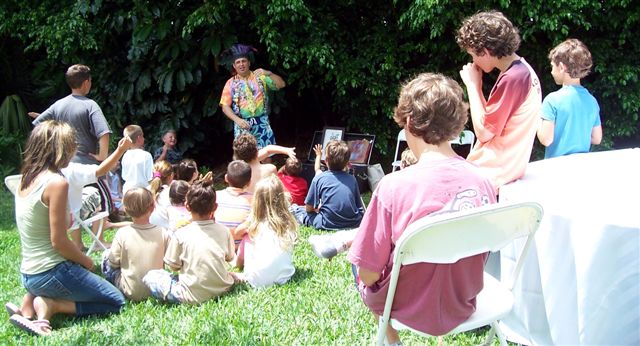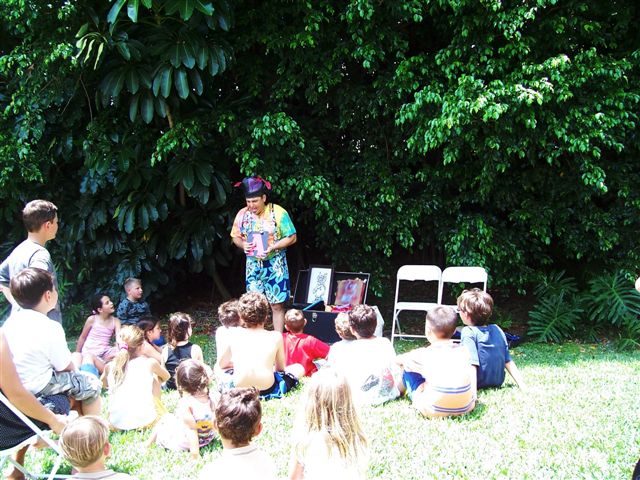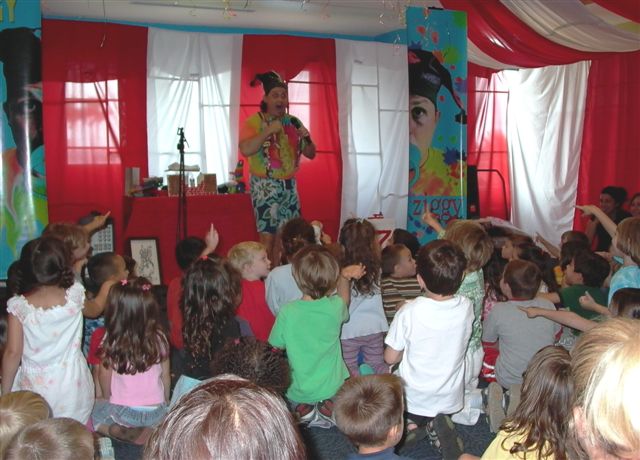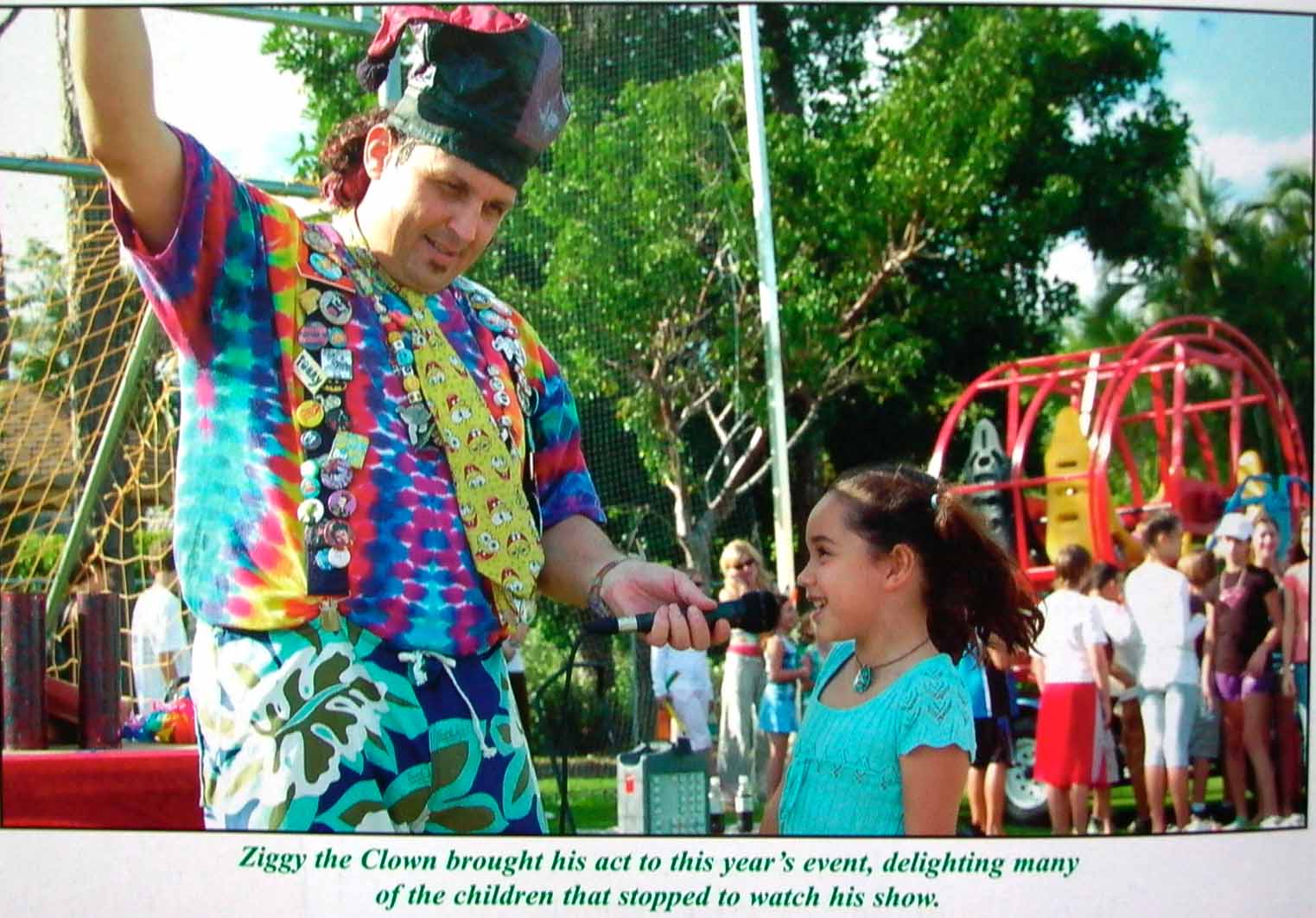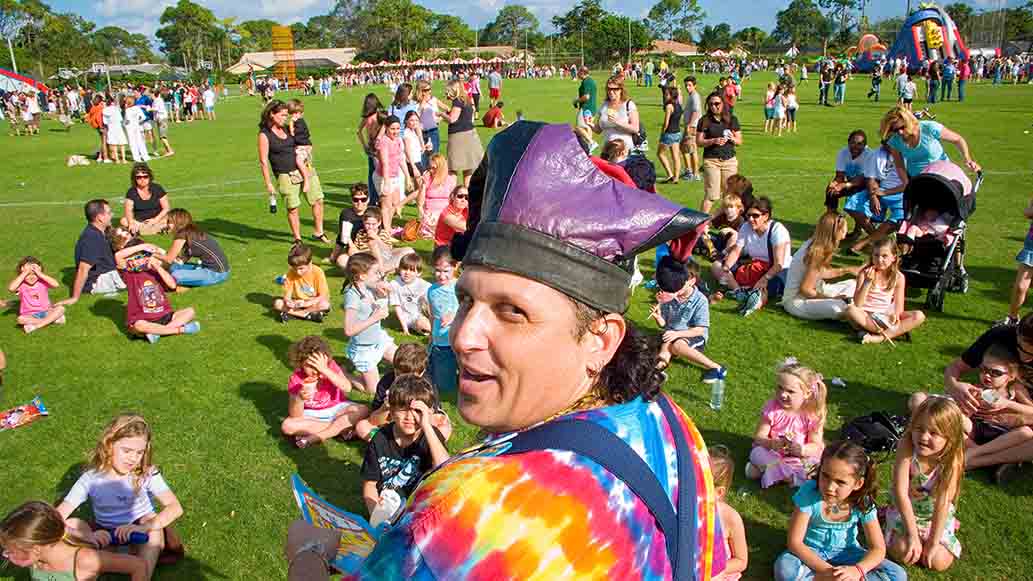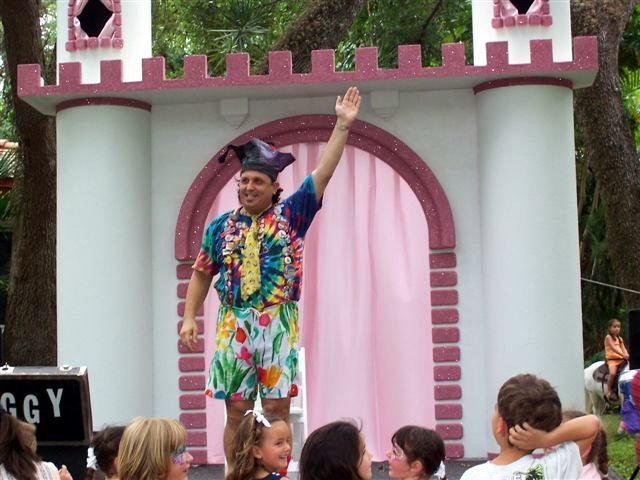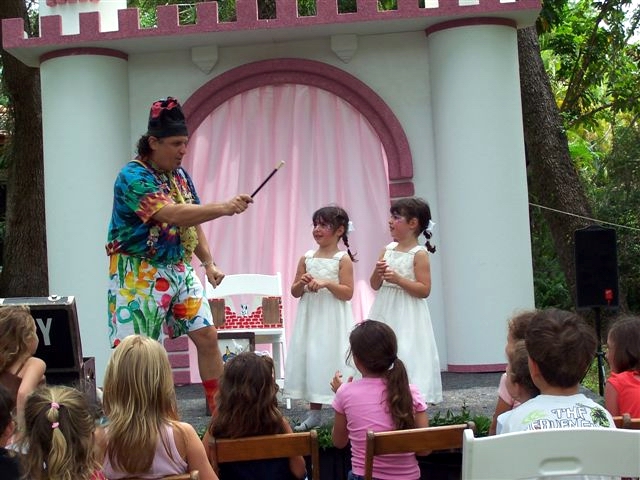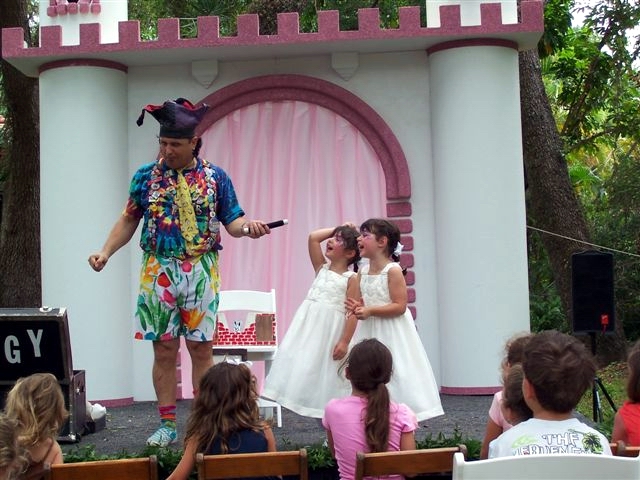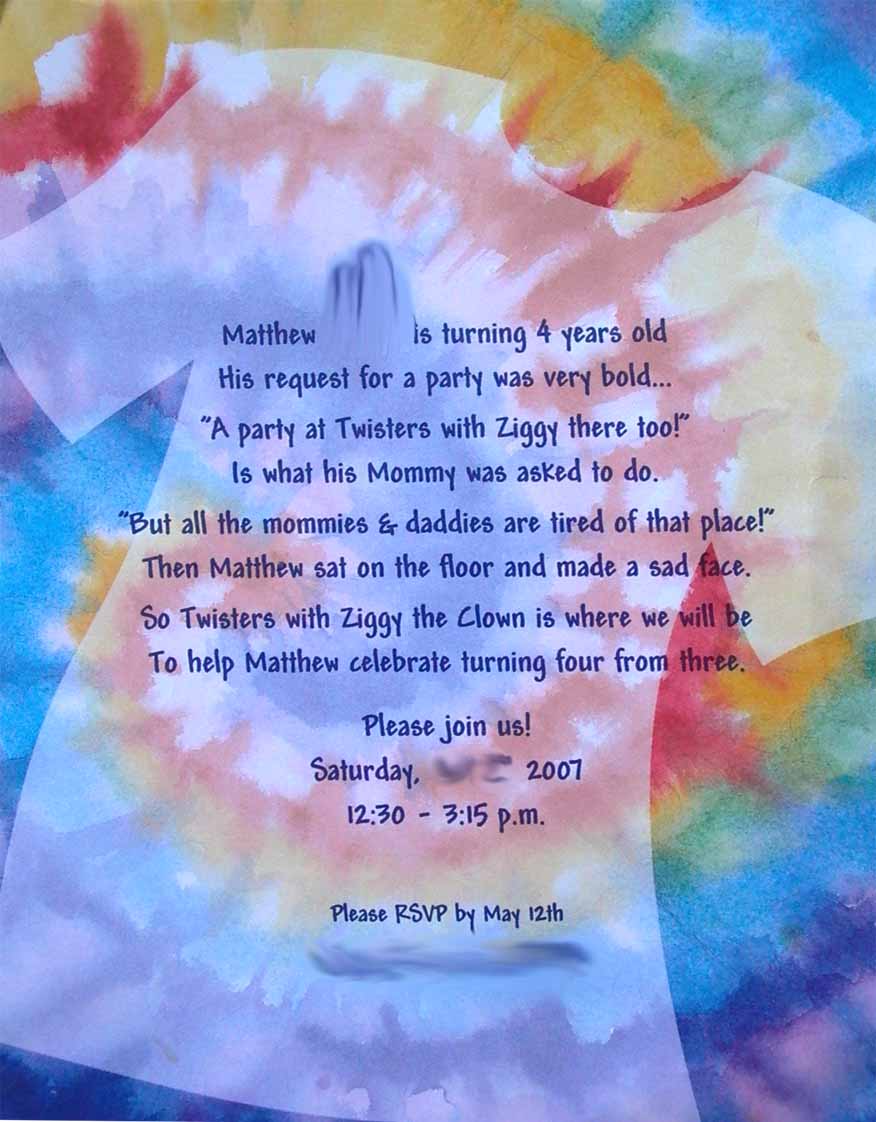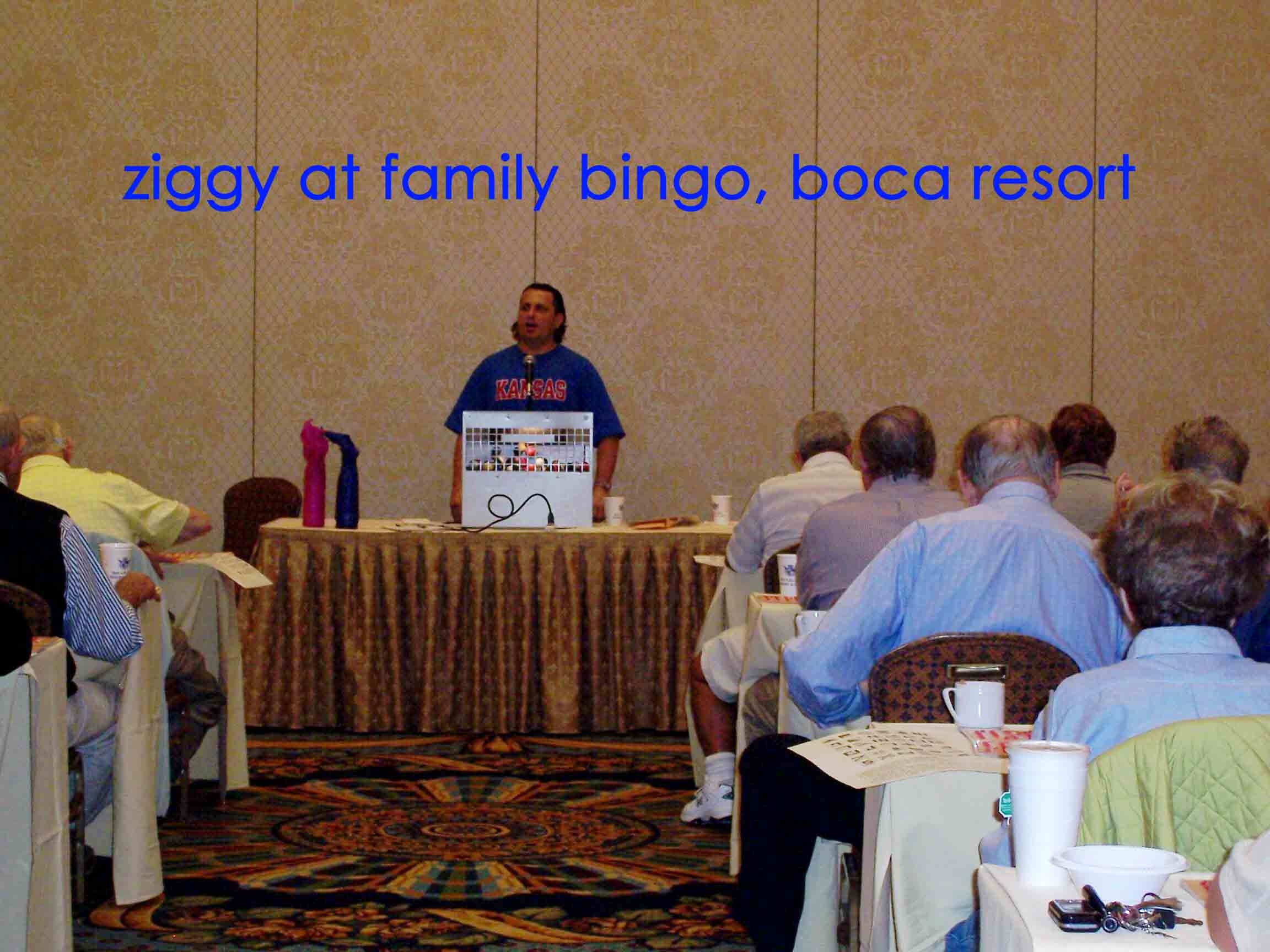 Bait Menachem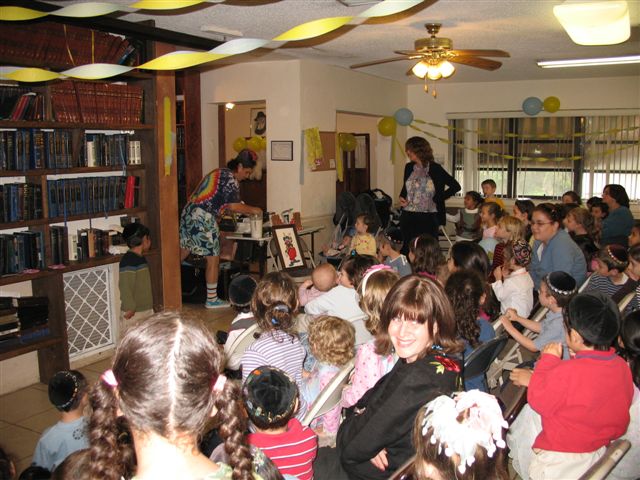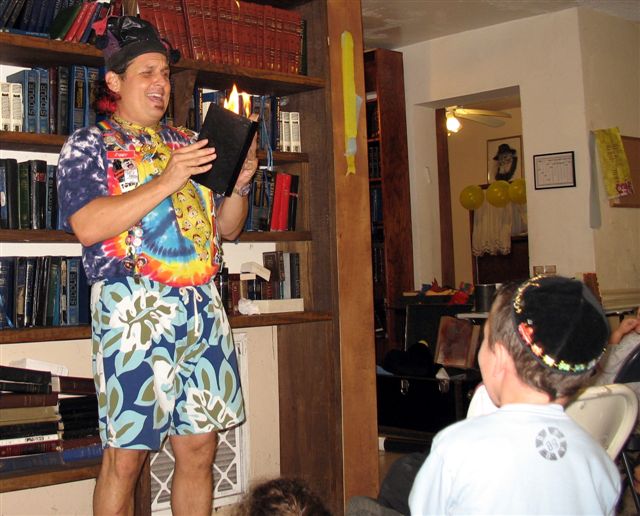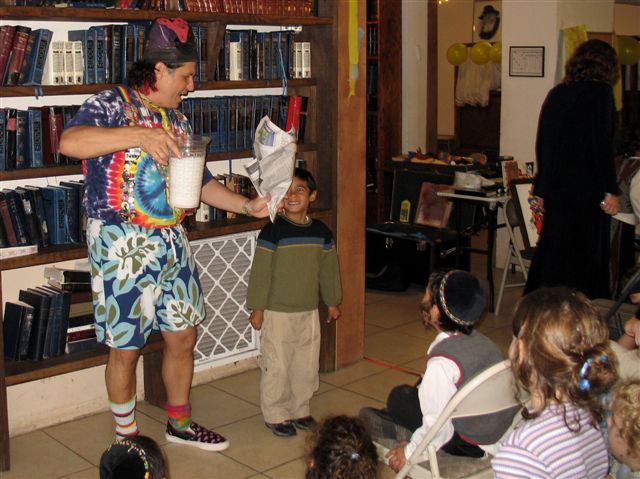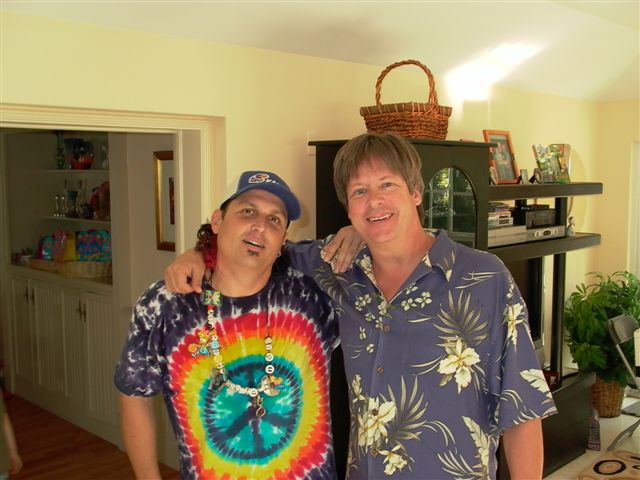 2 funny guys
Pinecrest carnival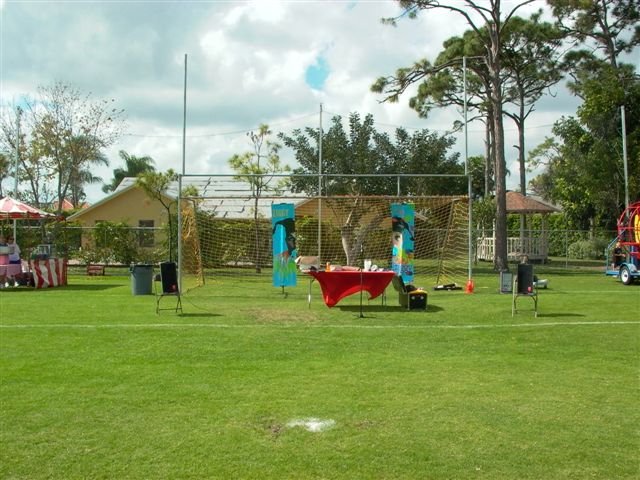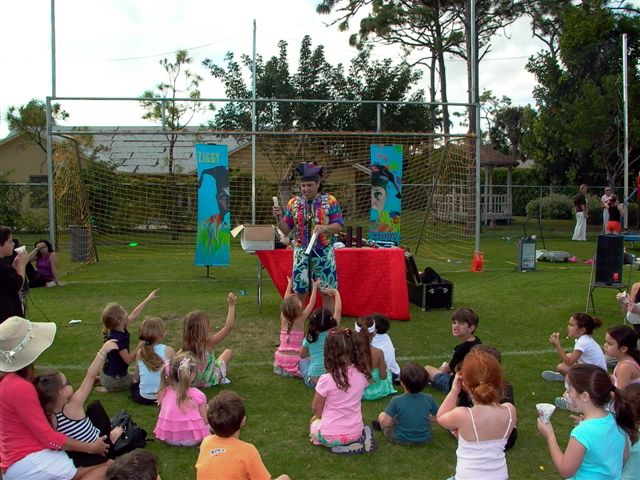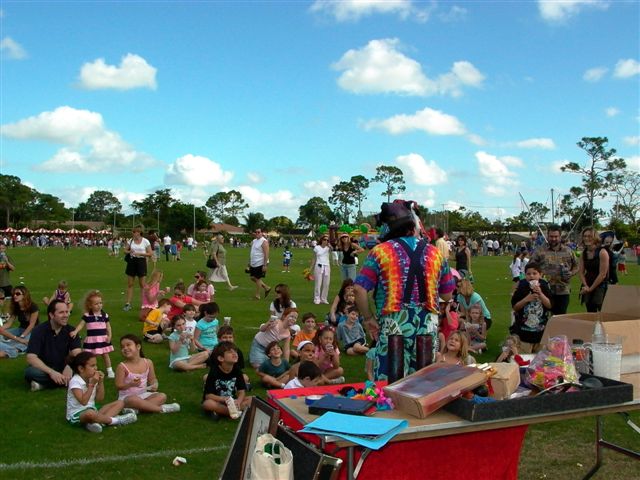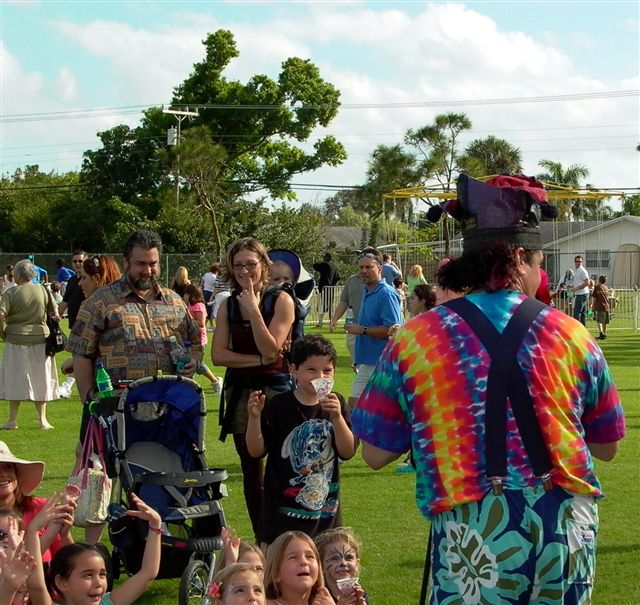 Ziggy at The Oaks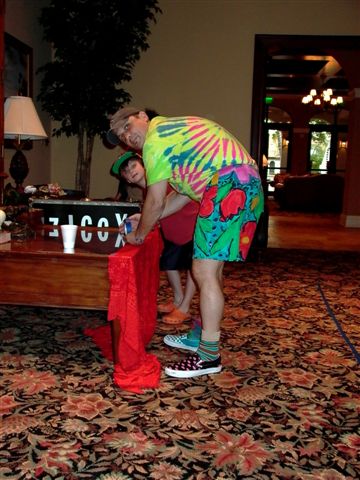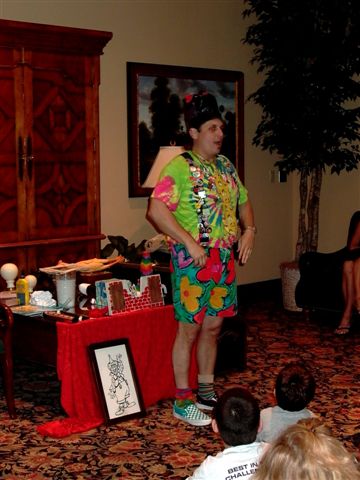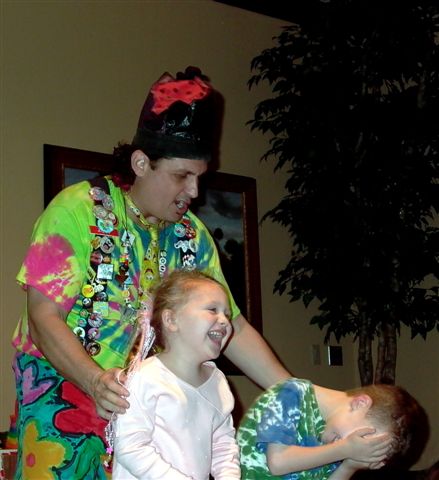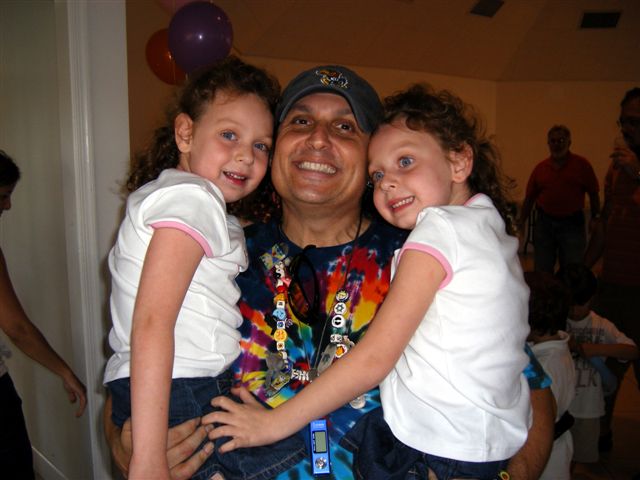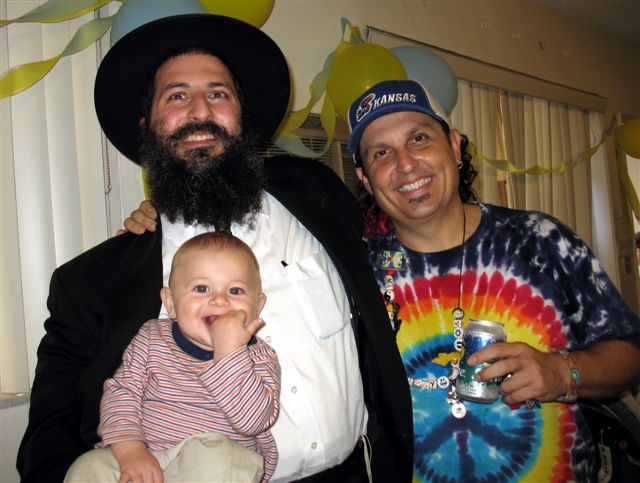 ZIGGY FANS!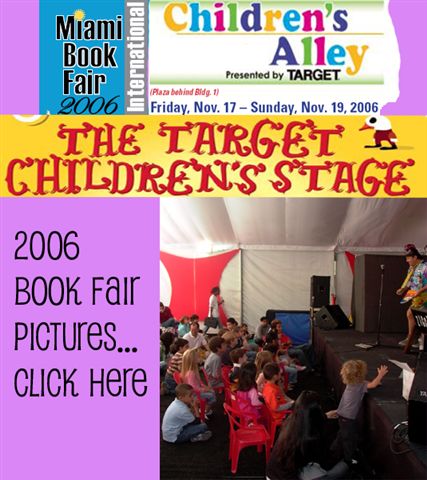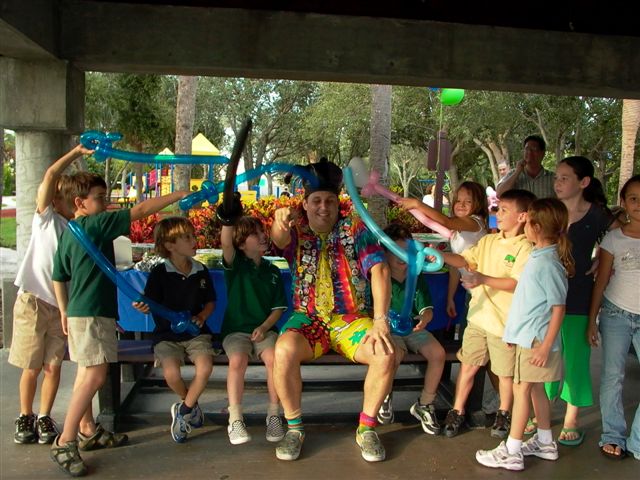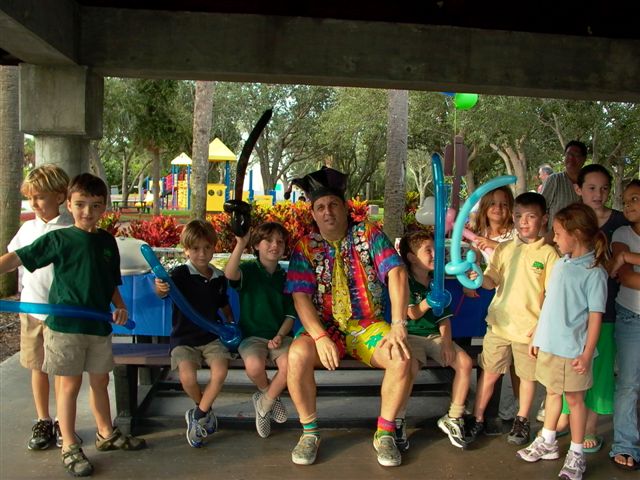 HALLOWEEN 2006 (CLICK HERE)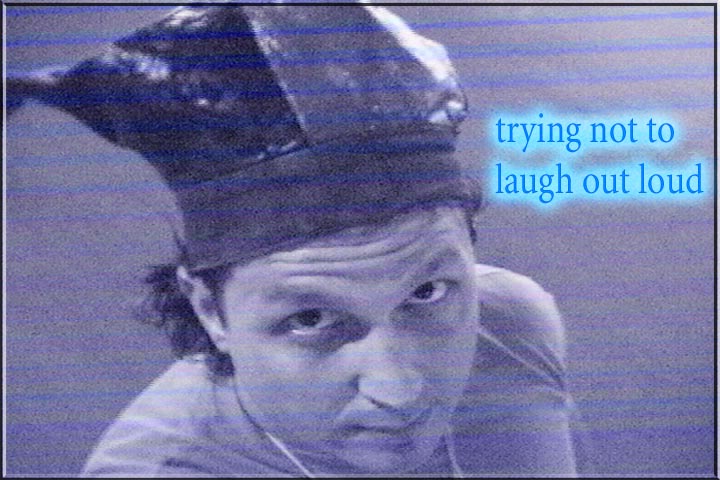 ZIGGY AT BONNAROO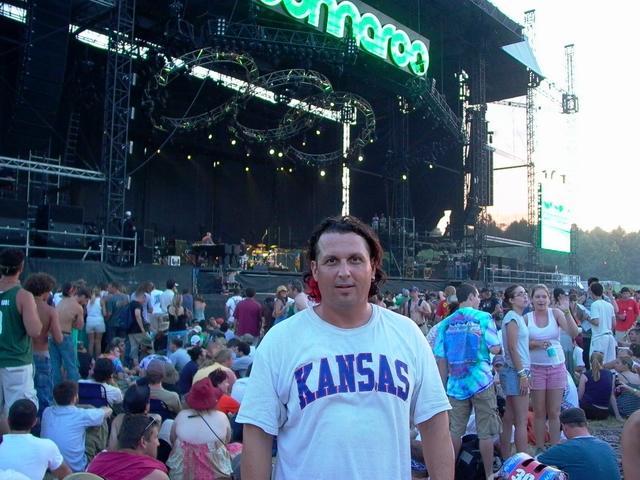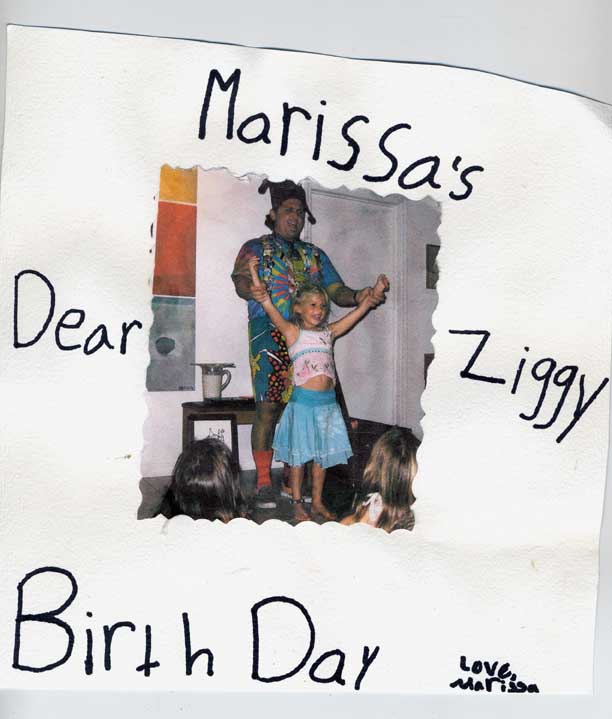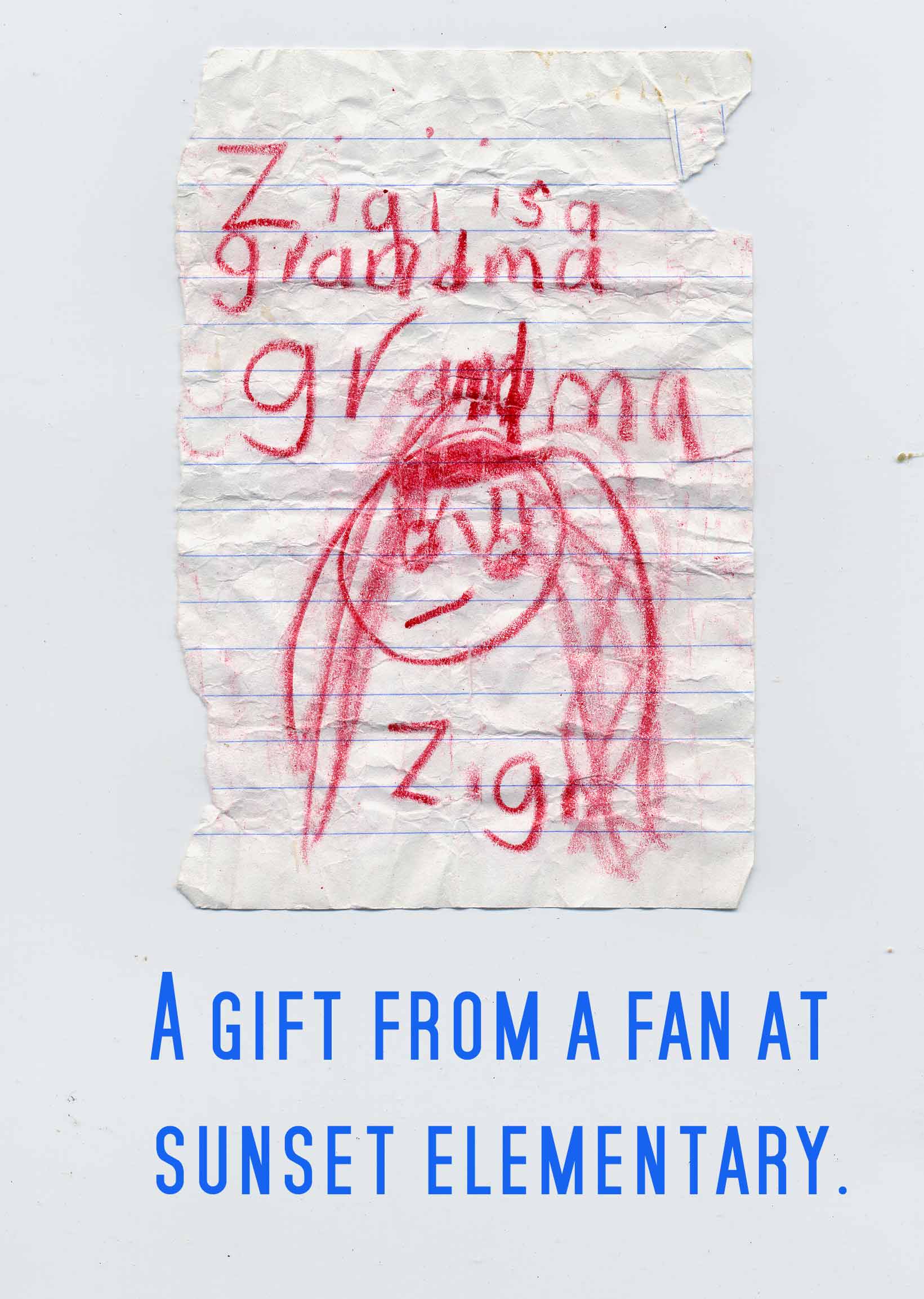 NOVA SOUTH EASTERN U 5/12/06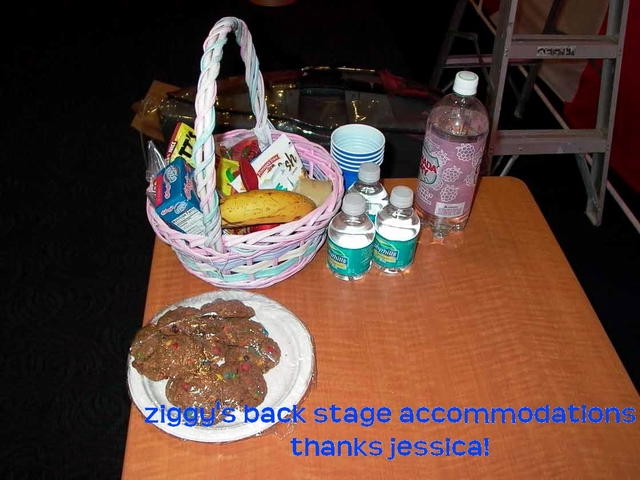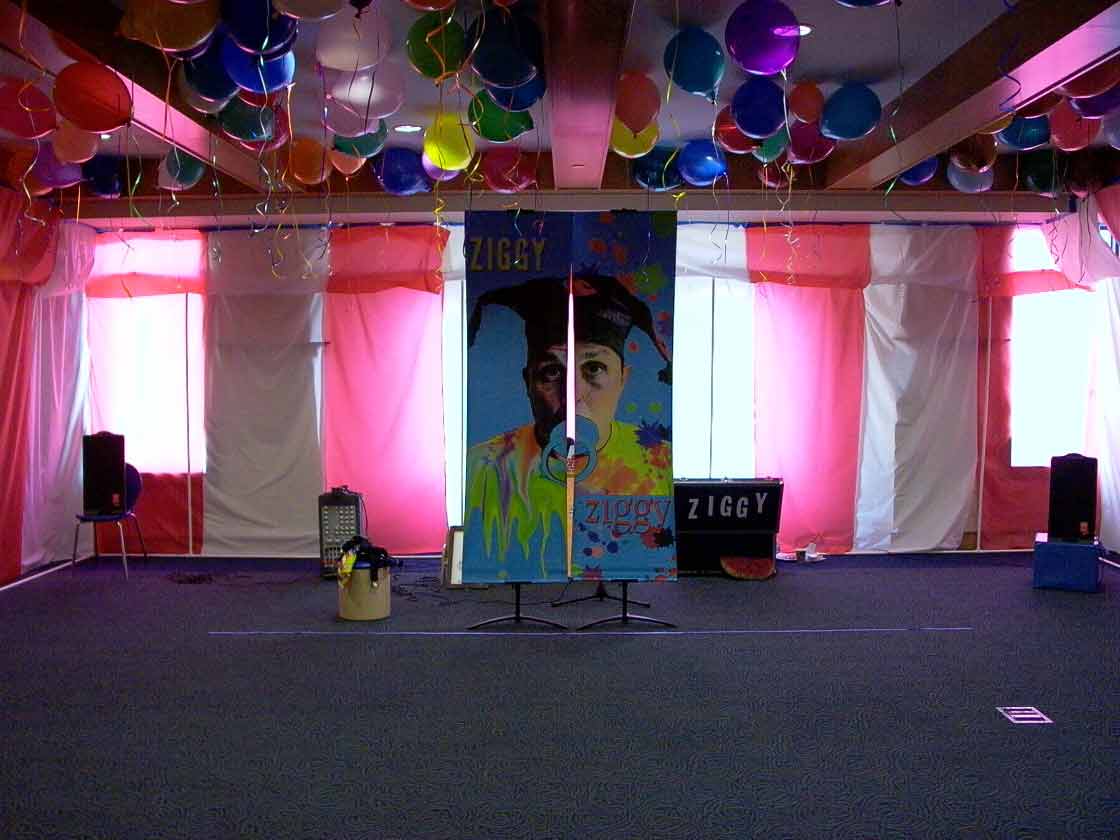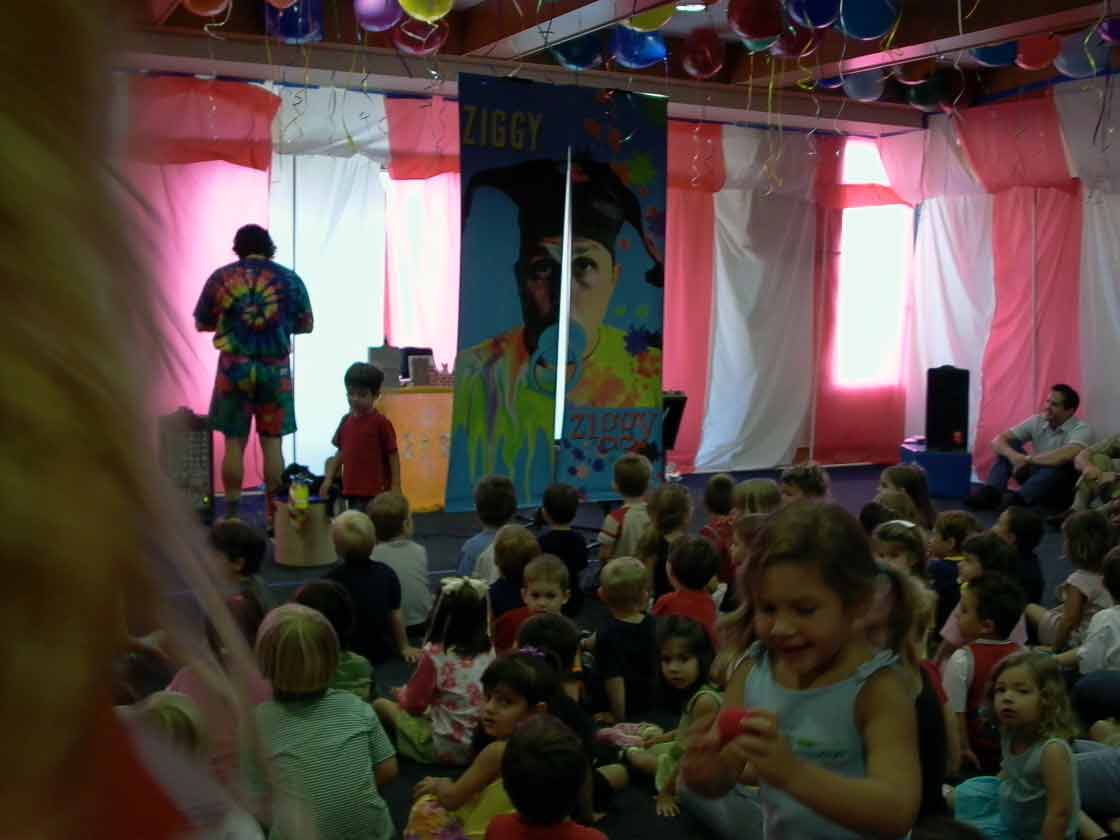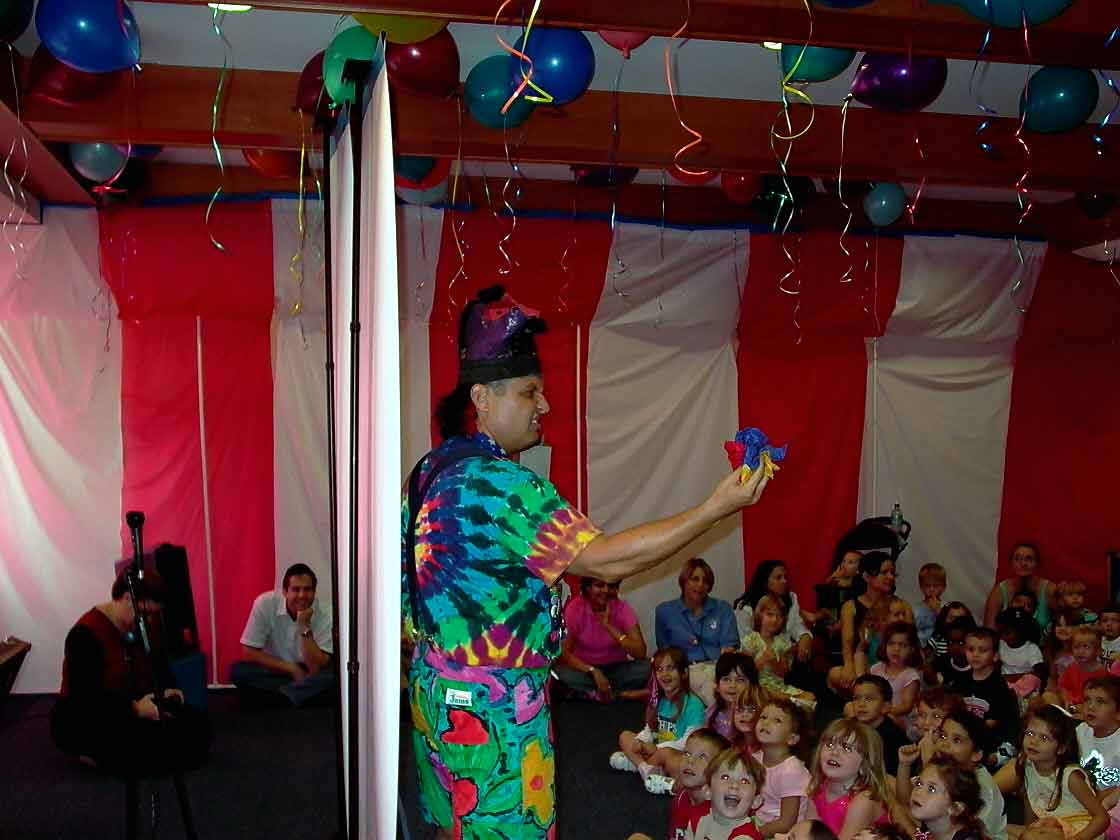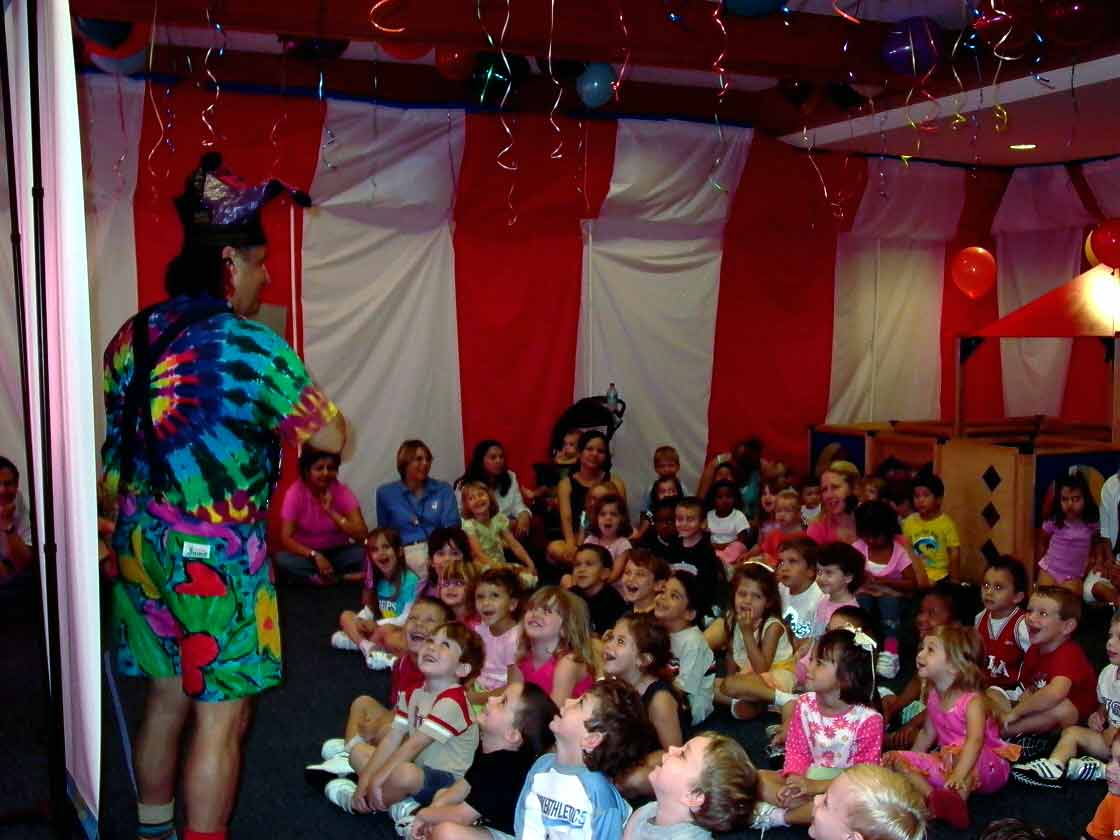 ZIGGY 2006 PASSOVER TOUR ETC...PICS(CLICK)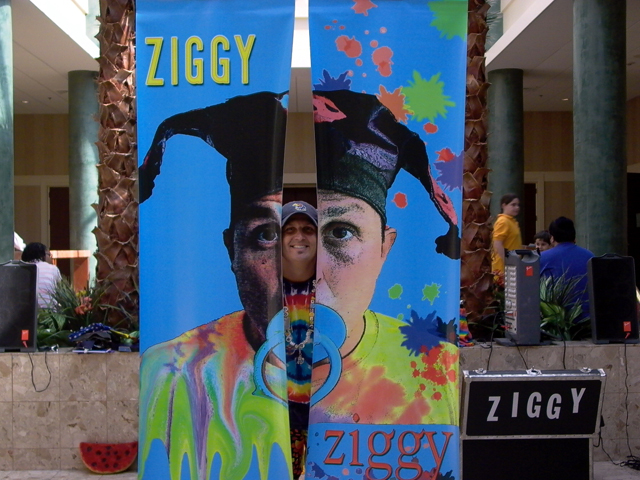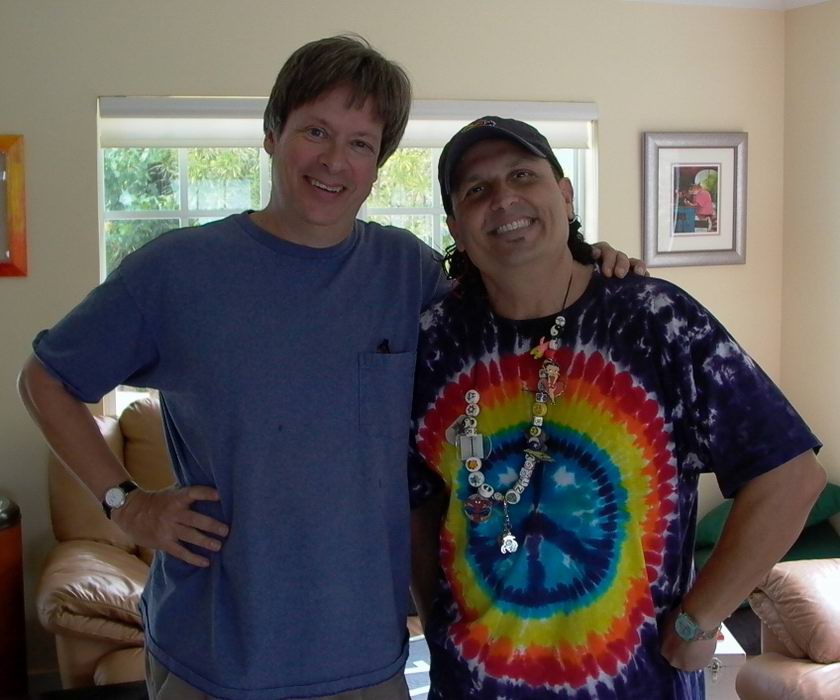 3-4-06 two funny guys
Click here to see a weekend with Ziggy 2/06.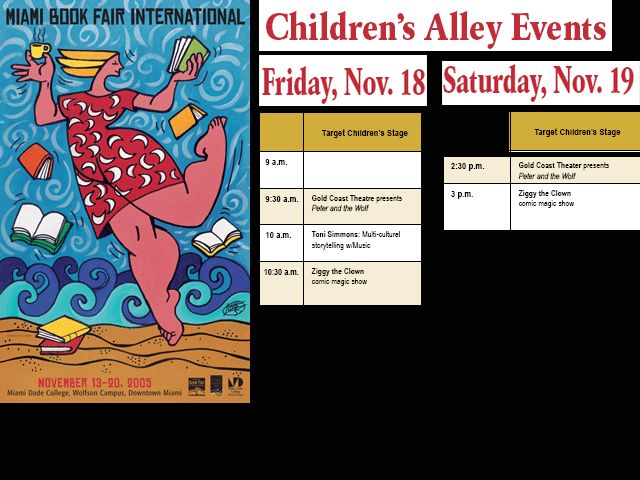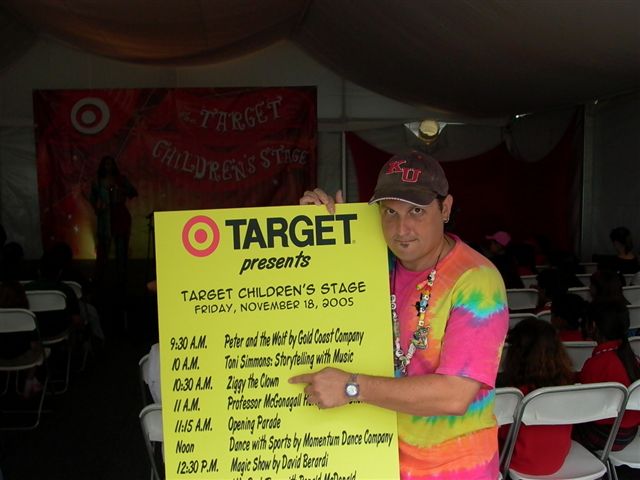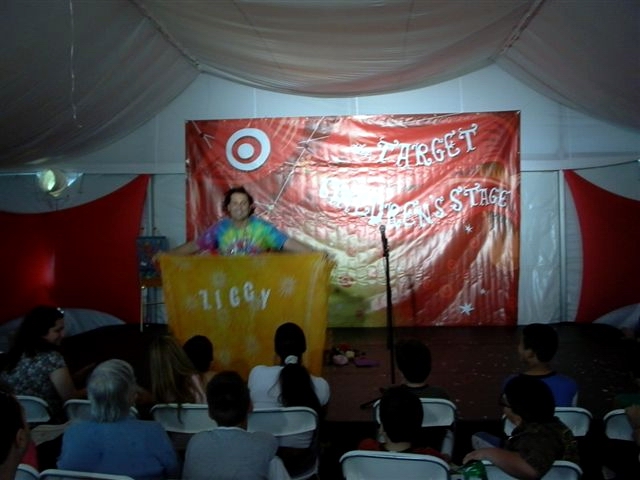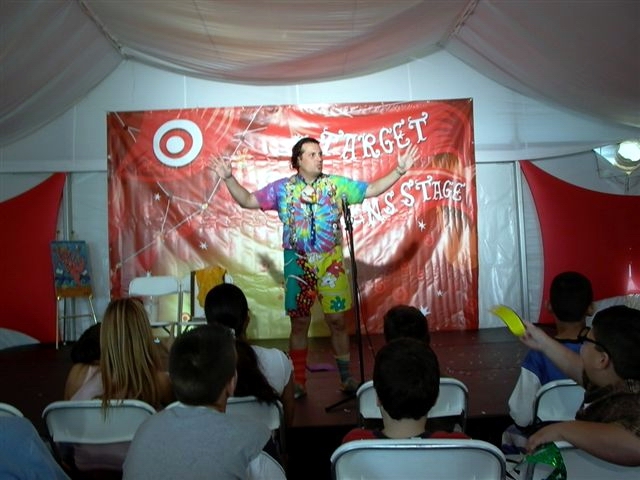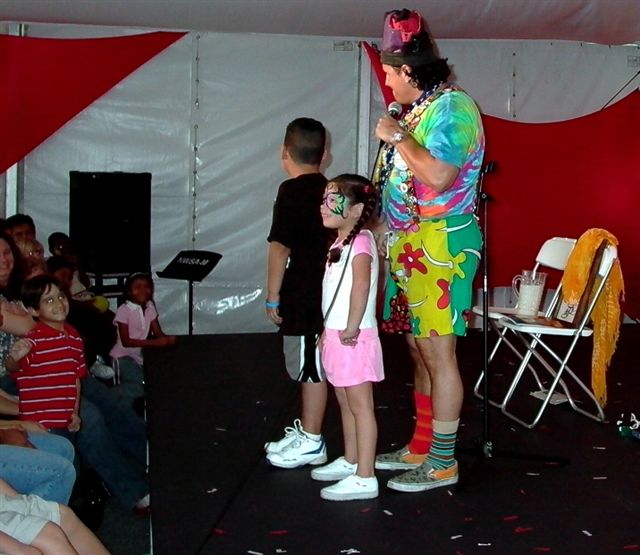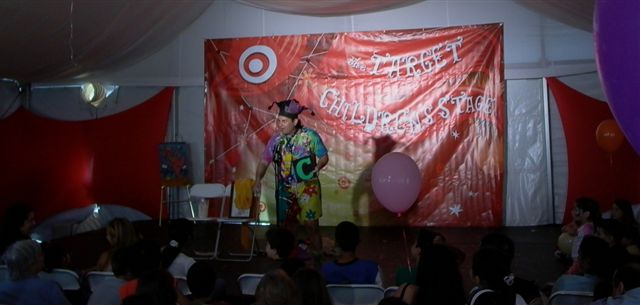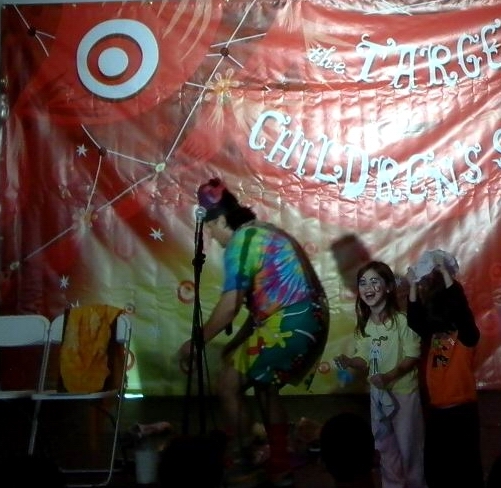 NORTH BROWARD PREP, coral springs
very delayed Halloween show